Facebook has ended an experiment to split its News Feed into two parts after negative feedback from users.
In October last year, the social network introduced the second feed in six test countries with the intention of creating one feed just for posts from family and friends and another for public posts and content from publishers called Explore.
But the company's head of News Feed Adam Mosseri has confirmed the experiment is being ended following poor feedback from test users.
"The Explore Feed was a trial response to consistent feedback we received from people over the past year who said they want to see more from friends and family in News Feed," Mr Mosseri said.
"The idea was to create a version of Facebook with two different News Feeds: One as a dedicated place with posts from friends and family and another as a dedicated place for posts from Pages.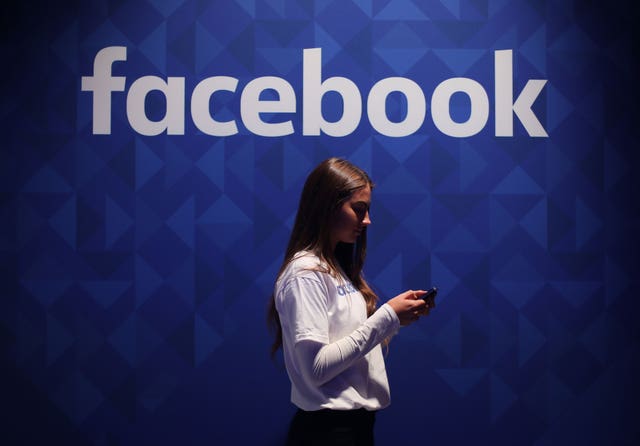 The feed was being tested in Sri Lanka, Bolivia, Slovakia, Serbia, Guatemala and Cambodia.
The trial was part of a push by the social network to increase what it calls "meaningful interactions" on the platform, something chief executive Mark Zuckerberg has said is a priority for the firm in 2018.
The Facebook founder said in January his personal aim for the year was to "fix" Facebook, following criticism over the site's role in the spread of fake news and handling abuse and extreme content.
MPs and officials in the US have questioned the site, along with other internet giants such as Google and Twitter, over their policing of such content as well as the use of their platforms to create political discourse.
In a more general update to all Facebook users earlier this year, the priorities of the News Feed were changed to focus on posts from friends the site thought users may wish to interact with, at the expense of public or promoted content.
This feature remains active, but the more drastic second feed trial was criticised by test users, with Facebook admitting many struggled to understand how the new system worked because the site had communicated its function poorly.
"We also received feedback that we made it harder for people in the test countries to access important information, and that we didn't communicate the test clearly," Mr Mosseri said.
"We're acting on this feedback by updating the way we evaluate where to test new products, and how we communicate about them.
"Separately, we're also discontinuing the Explore Feed bookmark globally this week. Explore gave people a new feed of content to discover Pages and public figures they hadn't previously followed. We concluded that Explore isn't an effective way for people to discover new content on Facebook."