A 17-year-old boy who threatened to carry out an Islamic State-inspired vehicle attack in Cardiff will be sentenced on Friday.
The teenager, from the Rhondda Cynon Taf area of South Wales, was arrested at his home  in June last year, hours after searching the internet for details of security at a Justin Bieber concert being held at the Principality Stadium.
Jurors convicted the youth of preparing for terrorist acts after a nine-day trial at Birmingham Crown Court last November.
Jurors were told the teenager, from a white British background, hid a hammer and knife in his school bag and wrote a "martyrdom letter" after being radicalised online.
At the start of the trial it emerged that the boy had written a note apparently aimed for distribution after his death reading: "I am a soldier of the Islamic State and I have attacked Cardiff today because your government keep on bombing targets in Syria and Iraq.
"There will be more attacks in the future."
Cardiff's Castle quarter was among the areas researched by the boy using Google maps, while other searches sought details of a shopping centre, the city's Central Library and the New Theatre.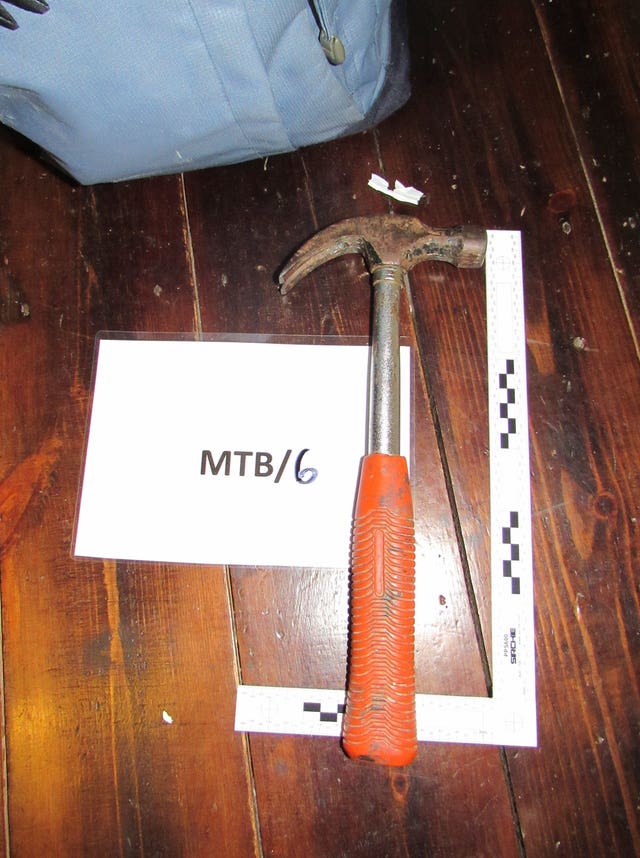 "He was also posting extremist content online that could have encouraged others to commit terrorist acts and downloading instructions on how to carry out 'lone wolf' attacks."
The boy will be sentenced by Judge Mark Wall QC, who has warned that the offences obviously merit a significant custodial sentence.