The first dog on the scene of Manchester Arena terror attack is to be honoured for his bravery at Crufts.
British Transport Police dog Mojo and his handler, Pc Phil Healy, worked through the night on the response to the bombing, which killed 22 people, on May 22 last year.
The heroic animal will receive the Humanitarian Award at the dog show this weekend.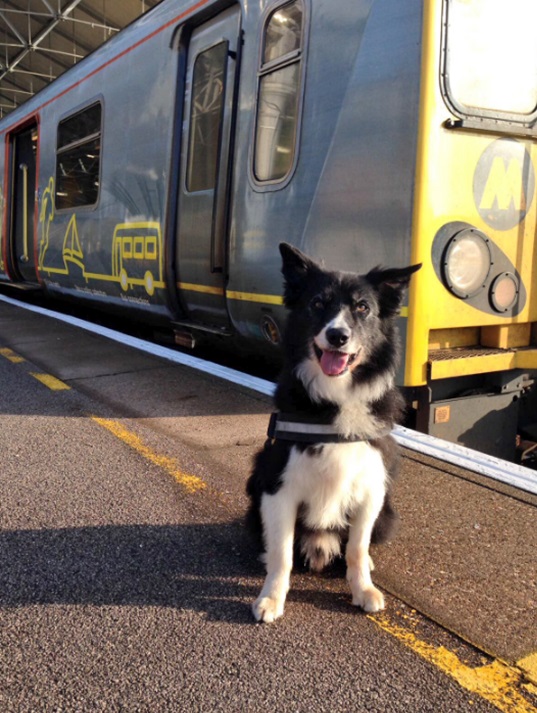 The eight-year-old collie worked around the injured on the station concourse to ensure the safety of the emergency services responding and then searched the area for secondary devices.
Pc Healy said: "Mojo was different that night. Just like you get to know a colleague, I know him, and I could tell he was upset at what he saw and he didn't want to be there.
"Nevertheless, like the true professional he is, Mojo worked on through the night, clearing the area until 7am. Even then, on the way home, we had to respond to another call of a suspicious device."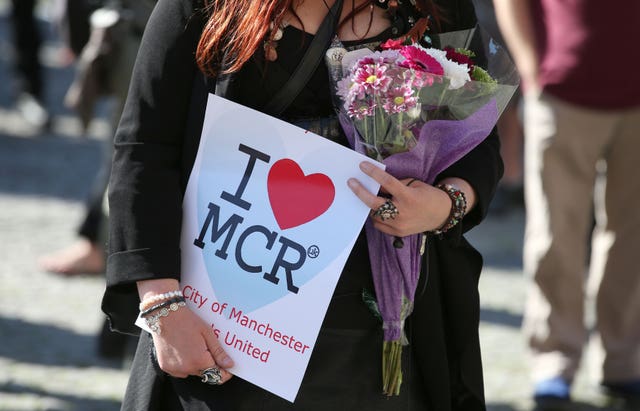 Pc Healy said: "The award at Crufts is a touching way to end Mojo's incredible career as he prepares to settle into his retirement."
Mojo, who was nominated for the award by the National Police Chiefs Council, will receive the honour just before the Best In Show accolade is presented at about 8.20pm on Sunday.