Housing Secretary Sajid Javid has been accused of "failing" on the Prime Minister's Grenfell pledge that all those in tower blocks would be kept safe.
Since the tragedy some 301 out of 314 buildings over 18 metres with aluminium composite material (ACM) cladding have been identified as unlikely to meet current building regulations.
Shadow housing secretary John Healey, speaking in the Commons, said that nine months after the blaze only seven out of the 301 had received remedial work.
He said: "How is it nine months after Grenfell that not all private tower blocks with suspect cladding have yet been tested?
"That only seven of 301 blocks with Grenfell type cladding have yet had that removed and replaced? That not one of 41 councils that have asked for financial help with extra fire safety work has yet even had an answer from the department?
"He's the Housing Secretary, what does he say to reasonable people faced with these facts who feel that he's failing the Prime Minister's pledge in June when she said 'my Government will do whatever it takes to keep people safe'."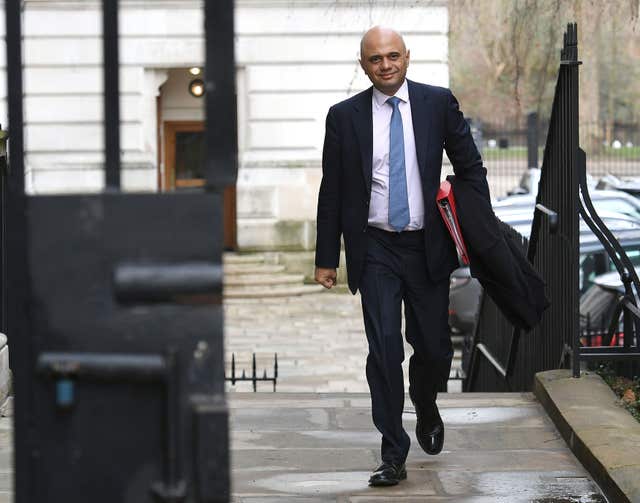 He said: "Reasonable people understand just how important this issue is and they don't take kindly when he plays party politics with such an important issue.
"If he actually cared about this he wouldn't raise it in such a way and use numbers and twist the facts and actually try to scare the public.
"The truth is we are working with local authorities up and down the country to locate every single building, to put in remedial measures and also to help them with the funding and not a single council as he says has been turned away."
Earlier in housing questions Labour former minister David Lammy also raised the issue of support for local authorities.
He said: "Why is it despite over 41 local authorities asking for that help, and the department giving £817 million back to the Treasury, has he not been able to find the money to help those poor people in those buildings, worried as we speak?"
Local Government minister Rishi Sunak replied: "The department is in discussions with multiple local authorities about the requirements to improve the safety of buildings.
"My understanding is the department has not said no to any local authority thus far that is seeking flexibility with those plans."