Chancellor Philip Hammond is set to offer voters a glimmer of light as he delivers his first spring statement against a slew of positive economic indicators.
With an expected drop in borrowing, higher-than-predicted GDP growth of 1.7% for 2017 and the recent elimination of the Government's deficit on day-to-day spending, Mr Hammond is expected to tell MPs that the UK is reaping the reward for years of austerity.
But all eyes will be on the Office for Budget Responsibility's forecasts for the deficit, debt, GDP and productivity, to see whether they back up the Chancellor's claim that there is now "light at the end of the tunnel".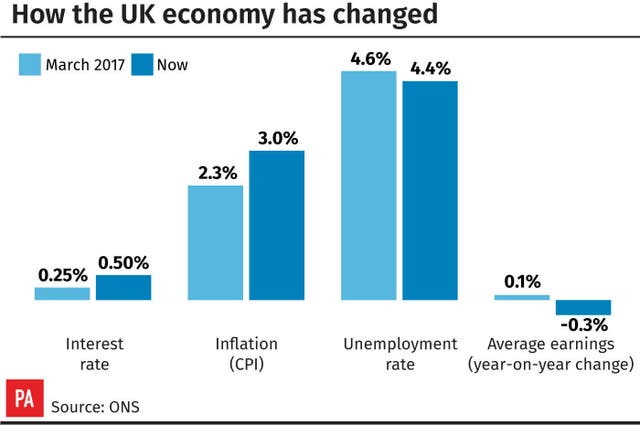 Speaking at the weekend, Mr Hammond cautioned that, at 86.5% of GDP, Britain's national debt remains "higher than the safe level".
"There is light at the end of the tunnel because what we are about to see is debt starting to fall after it has been growing for 17 continuous years," said the Chancellor. "That is a very important moment for us but we are still in the tunnel at the moment."
Labour has called on the Chancellor to use the statement to declare a halt to austerity measures and "end the financial crisis in our public sector".
Shadow chancellor John McDonnell said: "Our public services are at breaking point and many of our local councils are near bankruptcy.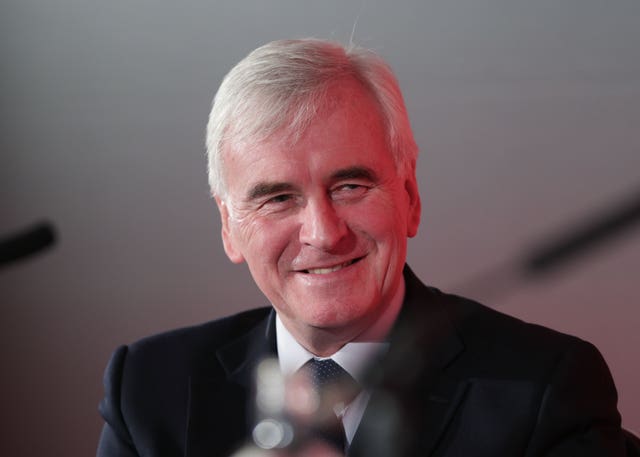 "Philip Hammond must use today to act and end austerity. Our country cannot afford for him to continue to ignore the problems facing working households in our country.
"If his statement is one of boastful self-praise and not a recognition of the devastation faced by many in our country then he will have failed."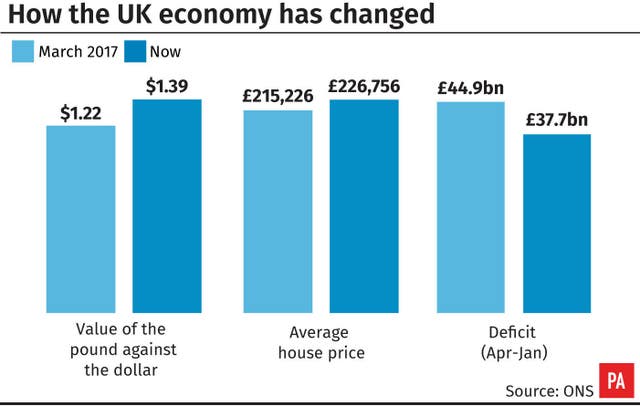 He is expected to speak for less than half an hour and confine himself to an update on the state of the nation's finances. His Treasury deputy Liz Truss said there would be "no red box, no rabbits out of the hat and no tax changes".
He will launch a number of consultations to report in time for the autumn Budget, including on the impact of VAT on small businesses and the use of the tax system to cut plastic waste.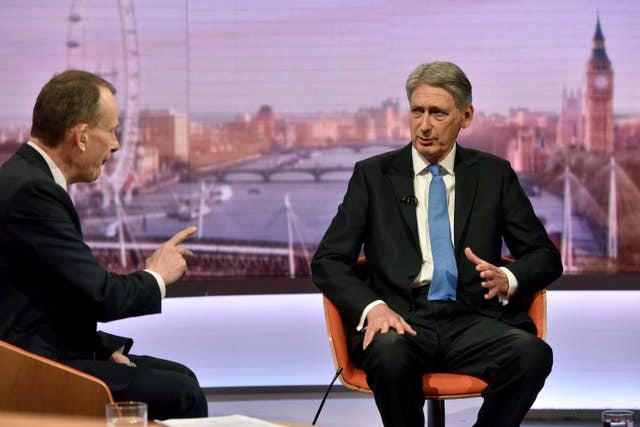 "The UK government is asleep at the wheel while Brexit has already started to hit the economy," said Ms Blackman.
"Philip Hammond must use the spring statement to provide long overdue economic clarity over the UK government's Brexit plans, and make clear that he will not cut vital public services to fund a Tory extreme Brexit."