The Scottish Government has questioned whether its allocation of Brexit preparation funding will be sufficient to meet the challenges of leaving the European Union (EU).
Finance Secretary Derek Mackay said Scotland's share of the Treasury pot was "significantly short" of what was expected under the Barnett formula, the mechanism used to distribute funds to the devolved nations.
The UK Government has published details of more than £1.5 billion allocated to departments and devolved administrations to prepare for Brexit in 2018-19 to coincide with Chancellor Philip Hammond's spring statement.
The funds are part of the £3 billion to be spent over two years announced at last year's autumn budget.
Mr Mackay said Mr Hammond's statement demonstrated the UK Government was "intent on pursuing austerity by choice".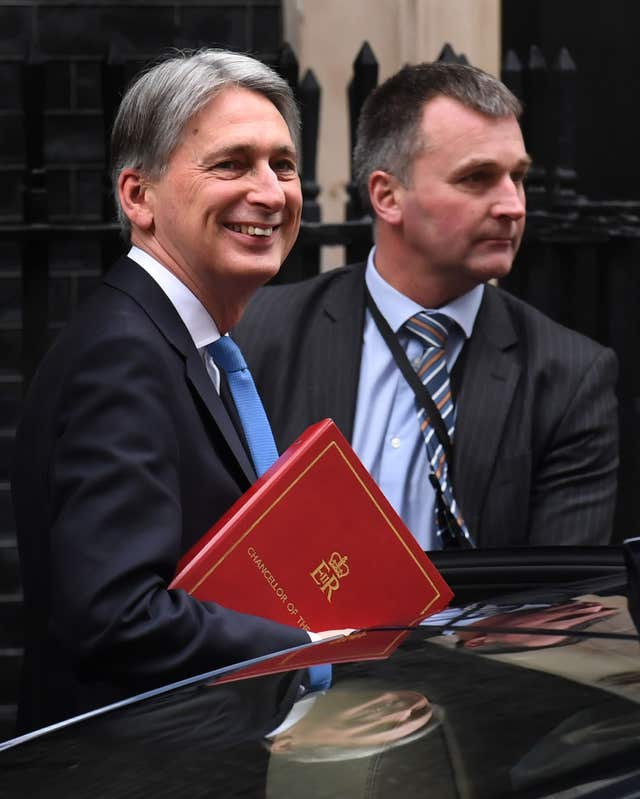 "We are just over 12 months away from formally exiting the EU without a clearly agreed path in terms of our on-going access to key EU markets – this remains the biggest uncertainty hampering economic growth and investment and dragging our economy down.
"The UK Government have indicated they will allocate £3 billion over 2018-19 and 2019-20 for expenditure on Brexit preparations, but that the Scottish Government will only receive 2.5%, or £37 million, of the funding allocated in 2018-19. No details on 2019-20 funding have been provided.
"It is deeply frustrating that money we are receiving is significantly short of a full Barnett share of the funding allocated at the UK level.
"Scottish Ministers will now carefully consider how these resources should be allocated to meet priority areas of expenditure and whether they are sufficient for the challenge ahead.
"We will not allow spending on Scottish public services to be diverted to meet the cost of a damaging UK Brexit."
Scottish Conservative finance spokesman Murdo Fraser said: "The projected rate of growth for the whole UK is now double that of Scotland.
"The SNP has no-one to blame for that predicament but itself."