A professor who first met Stephen Hawking when they were PhD students together in Cambridge has paid tribute to him as a person of "extraordinary courage".
Professor Malcolm Longair, director of development at Cambridge University's Cavendish Laboratory, said: "He and I are exactly the same age.
"We began as research students in Cambridge in almost exactly the same year. He was someone I was friendly with.
"We both started in 1963-64 when we were 22 to 23 and he was one of the figures around.
"It was only after he became ill that his really great work started."
Prof Hawking regularly attended lunch clubs arranged by Prof Longair in the 1970s.
"Although he was wheelchair-bound he would make very regular attendance and he would take part in discussion," he said. "He was very difficult to understand as he didn't have his system then."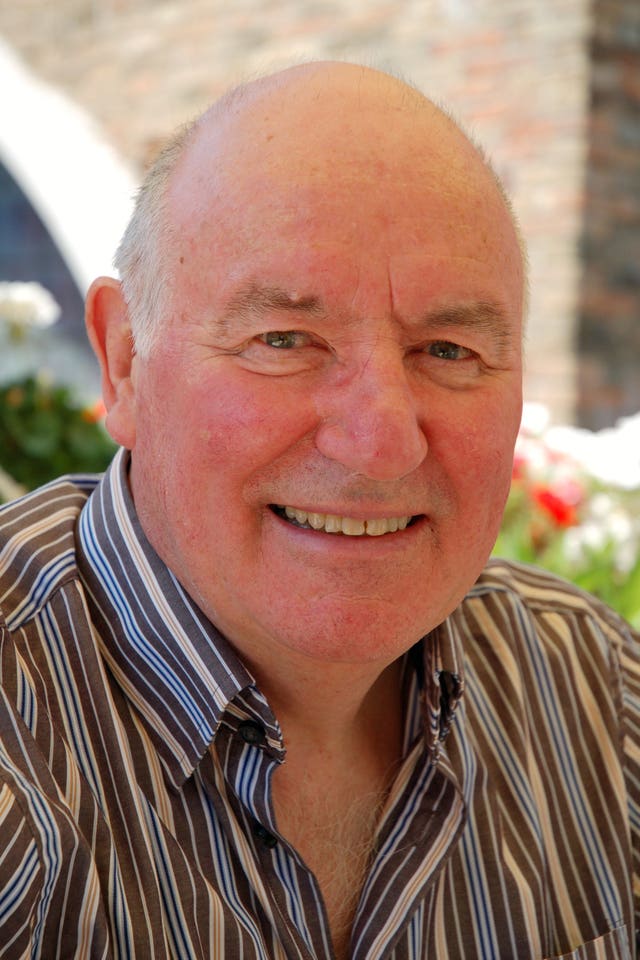 "He wasn't the sort of person who was easy to have a conversation with – it would take a long time, but he was always very game to come to any party or dinner we had," he said.
"He was obviously a person of extraordinary courage to force himself to do all his great work."
He said Prof Hawking had a sense of humour, adding: "His remarks were all very terse but very stimulating, and with a twinkle in the eye. He was a very distinctive character.
"What he's done would be absolutely superb by anybody's standard. His work with black holes is staggeringly brilliant."