A civil servant and a parliamentary researcher are to wed after a surprise proposal in front of onlookers in the House of Commons.
The very public proposal was orchestrated by 32-year-old Matthew Reville, from South Norwood, and posted in a video on Twitter.
"I told Rachel the time we've spent together has been the best period of my life and that I want to share the rest of my life with her," he said.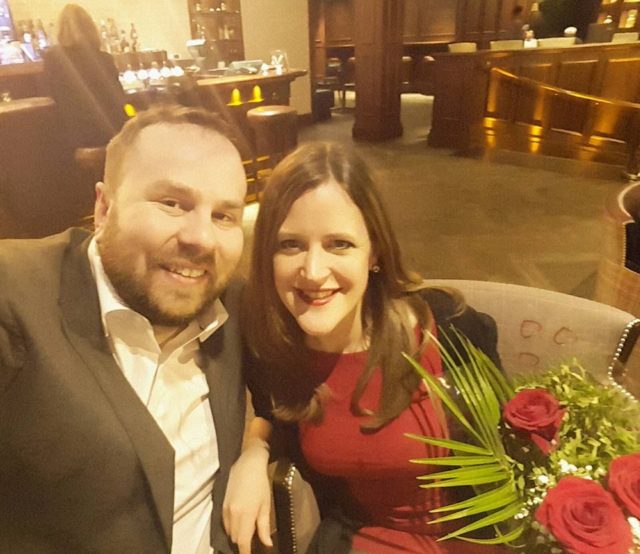 Mr Reville said he chose to propose in the Commons because his partner works in Parliament as a researcher "and it seemed a suitable place for the biggest event of our lives so far".
"I asked Rachel to give a tour of the House to a colleague, who was actually there to film the big moment. We couldn't be happier."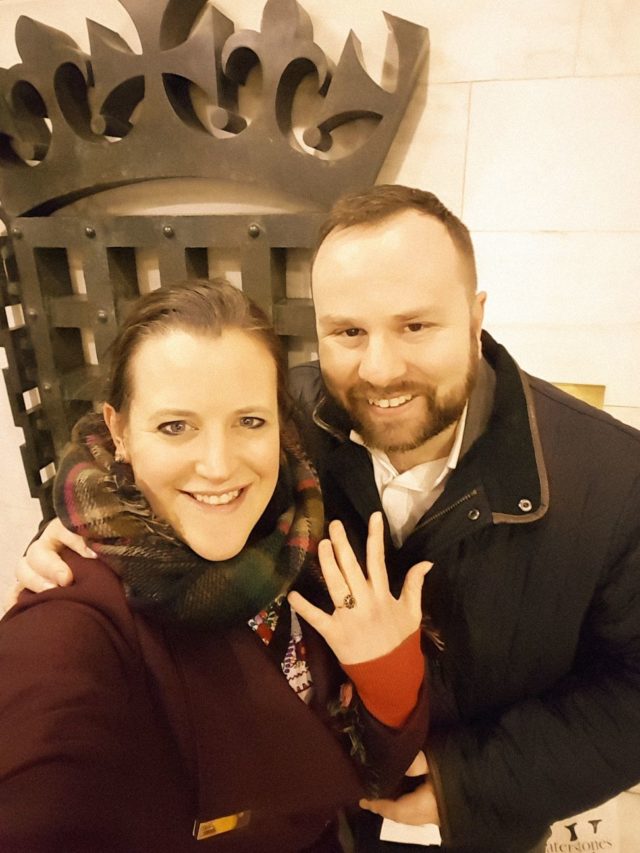 Debbie Abrahams, Labour MP for Oldham East and Saddleworth responded to the video, captioned "motion proposed on the floor of the House" by saying: "Dear @Rachel_L_Evans congratulations!! Must be the best proposal on the floor of the House for many years!! Xx"