The first British woman to die fighting with Kurdish forces in Syria will be remembered as "fearless and noble", her sister said.
Anna Campbell died in Afrin on Thursday while fighting with the Kurdish Women's Protection Units (YPJ), according to the group and her father Dirk.
She is the eighth Briton so far to have died in Syria while working with Kurdish militia and was killed by Turkish air strikes, the YPJ claim.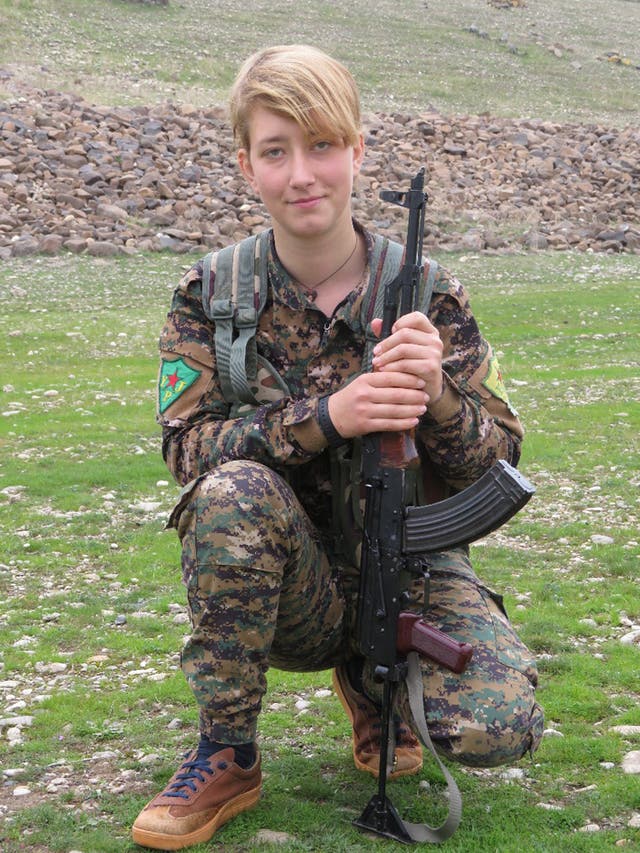 Rose Campbell, 24, told Press Association: "She was very clear-headed, grounded, confident, fearless, noble and honest. She looked after us.
"She was very creative. She always had her head in a book."
The family moved to the East Sussex town in 2001 and Anna attended an independent primary school which her late mother Adrienne helped to set up. She thrived in languages, art and literature but realised her true passion for politics while studying at university in Sheffield.
She decided to fly out to Syria via Lebanon about a year ago where she joined the YPJ, an all-female brigade of the Kurdish People's Protection Units (YPG), which has around 50,000 Kurdish men and women fighting against IS in northern Syria.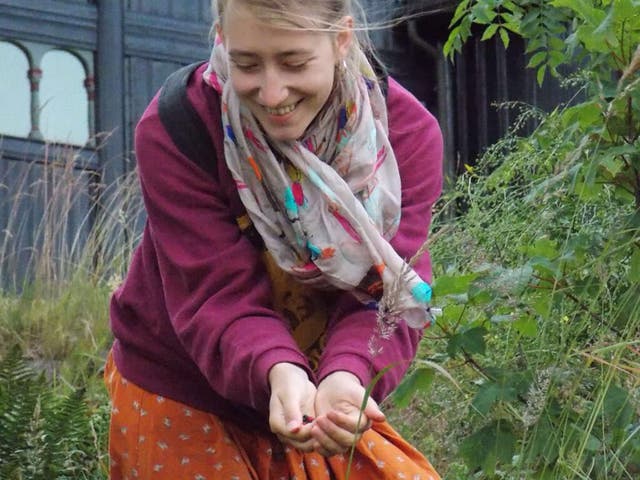 Speaking to Press Association, he said: "I will always remember at school she was furious with the other children who were tormenting a bumblebee in the playground. She protected it even though they were laughing at her.
"She was not to be diverted, she was led by her conscience."
He said: "I last spoke to her two months ago. She was happy, very buoyant. It was difficult to hear from her often and she didn't like to tell us what was really going on but I suspected she was not being entirely honest.
"I wasn't under any illusions. I just hoped she would stay out of danger. But it turned out that was the last thing on her mind.
"I knew then that I had to let her go. I knew I couldn't change her mind. I was very proud of her and am very proud and always will be.
"I've learned she had a fantastic reputation out there. Her life was rich."
Crowds gathered on a small bridge in Lewes town centre for a vigil on Monday evening. Friends and loved ones lit candles, prayed and sang in her memory before her relatives gave a speech.
In a YPJ video filmed before she left for Afrin, a smiling Ms Campbell told the camera how she was known by her nom de guerre of Helin Qerecox.
She said she was "happy and proud" to join her friends and defend against fascism. She said she joined because she wanted to support the revolution, participate in the "revolution of women" and the "weaponised fight against the forces of fascism".
A commander for the cause who mentored Ms Campbell for four months said she was killed alongside two Kurdish female fighters while they were trying to protect the people of Afrin.
Speaking to Press Association from Syria, she asked to be known only as Mijdar Firaz for her safety.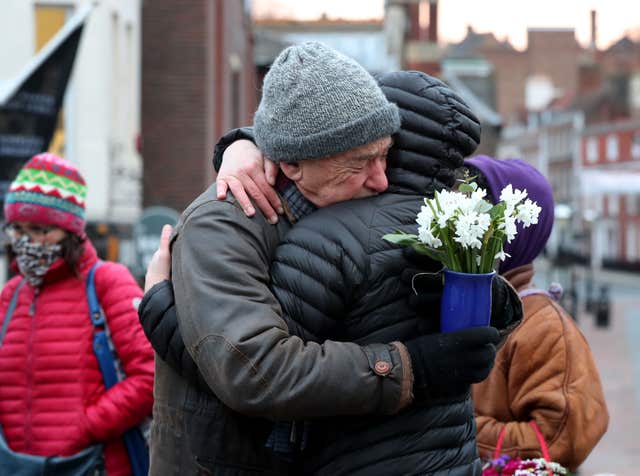 "Everybody misses her. We promise we will never forget her. She was an international revolutionary. She was a daughter of the Kurdish people."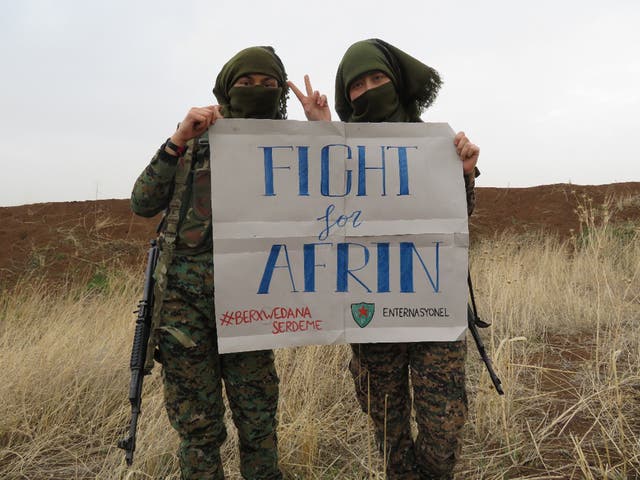 Conflict between Turkey and Kurdish groups has been inflamed since January.
Over the weekend, Turkey's president Recep Tayyip Erdogan said the country's military had captured the town centre of Afrin, which was previously controlled by the YPG.
Nearly two months after launching an offensive on the Kurdish territory, he announced the Turkish flag and that of Syrian opposition fighters had been raised in the town.