The jury in the trial of a police inspector accused of murdering his wife has been sent out to consider its verdict.
Darren McKie, 43, admits the manslaughter of his wife, Leanne, a 39-year-old detective constable, whose body was found in Poynton Lake, Cheshire, last September after she was strangled, but denies her murder.
The jury of six men and six women was sent out at 10.20am on Thursday.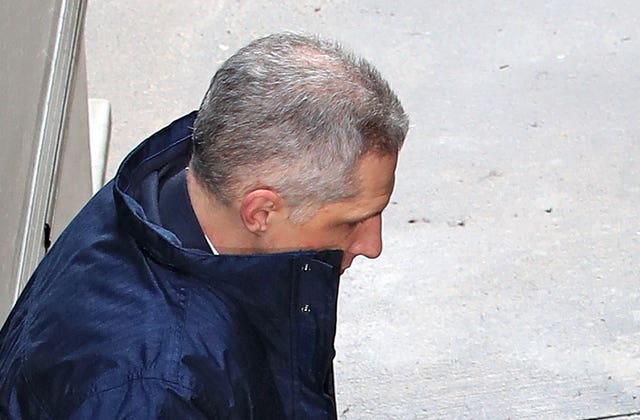 McKie changed his plea to admit to her manslaughter nine days into the trial.
He did not give evidence in the case.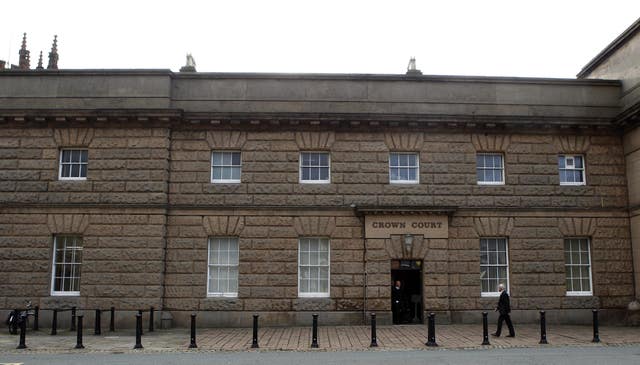 He was seen at 1.30am and again at 2.15am, when he was not wearing shoes.
His trainers were later found in a wheelie bin with his wife's blood on them.
In his closing speech, Nigel Power QC, prosecuting, said the defendant had played a "game of cat and mouse" with police following his wife's death.
But Trevor Burke QC, defending, told the jury to consider whether it was murder or a "terrible, terrible accident".
The jury was sent home at 4.15pm on Thursday and will resume deliberations at 10am on Friday.