A debut novel inspired by the Black Lives Matter movement has won the Waterstones Children's Book Prize.
The Hate U Give by Angie Thomas is about about a teenage girl confronting police violence and racism.
The author, from Jackson, Mississippi, originally wrote it as a short story but was inspired by the Black Lives Matter movement to turn it into a full-length novel.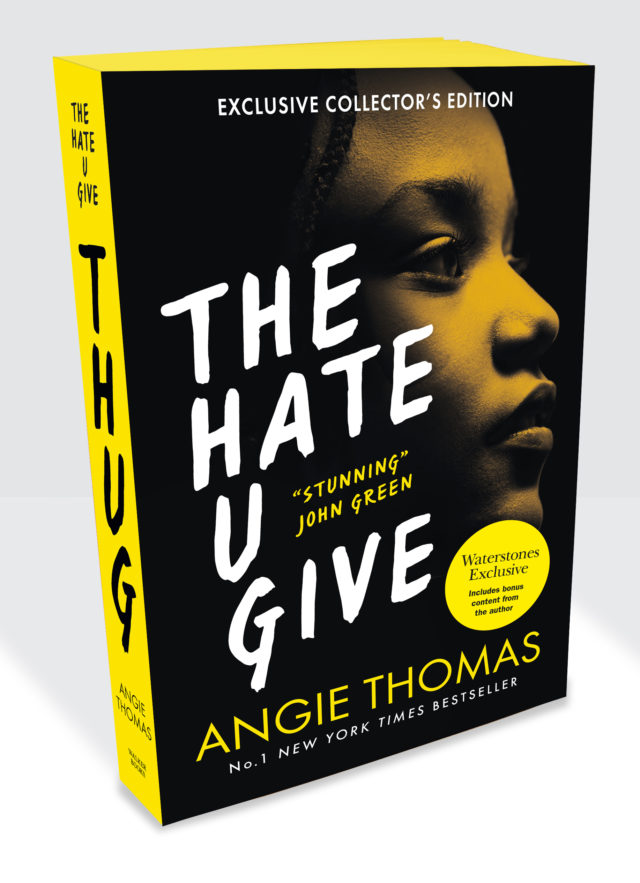 The Hate U Give tells the story of Starr, who lives in two worlds: the poor neighbourhood where she was born and raised and her posh high school in the suburbs.
The uneasy balance between them is shattered when Starr is the only witness to the fatal shooting of her unarmed best friend, Khalil, by a police officer.
Thomas was announced as the winner of the prize by Waterstones Children's Laureate Lauren Child at a ceremony at the bookseller's flagship shop in London.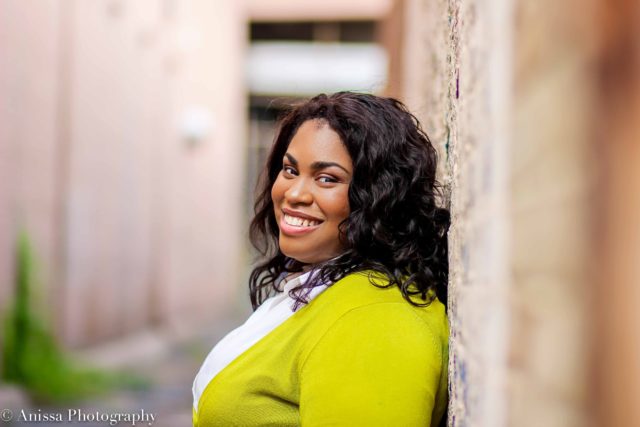 Jessica Townsend's Nevermoor won the younger fiction category and The Secret Of Black Rock by Joe Todd-Stanton took the illustrated books category.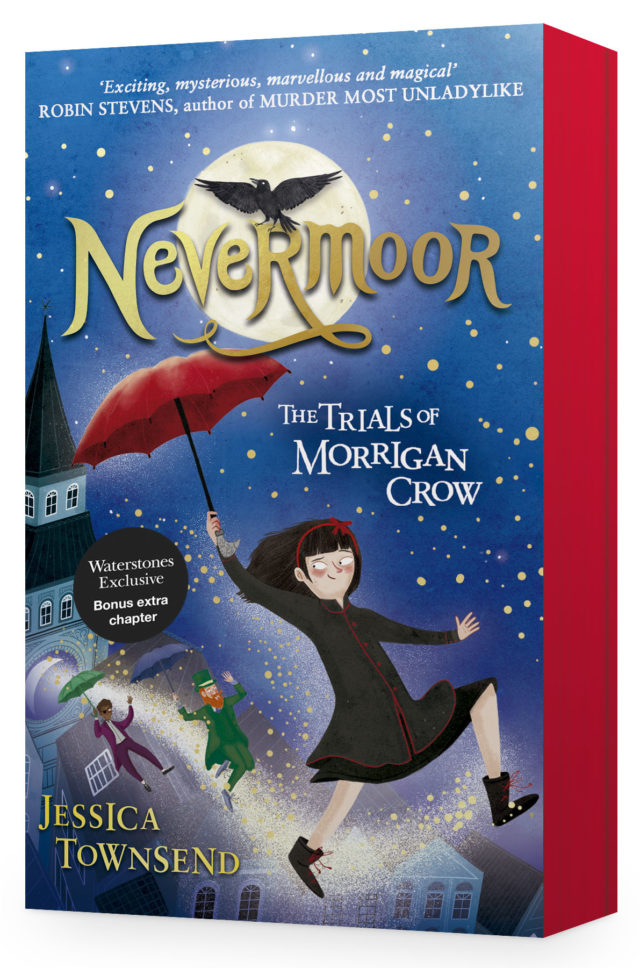 "Angie Thomas has crafted a narratively rich world, with a captivating plot and characters so vibrant they leap off the page.
"Drawn from personal experiences, this book has provided an important step-change in children's publishing and our booksellers have championed this from the get-go.
"Angie Thomas has an incredible writing skill, impeccably adapting her tone of voice for each individual character and situation. She is a unique and powerful new voice for teenagers and adults and this book will undoubtedly be discussed for years to come."
James Daunt, managing director of the bookseller, said: "The Hate U Give should have a readership far beyond a core audience of young adults.
"Ours is a children's prize, but there is no upper age limit to being stunned by beautiful writing of this visceral power. It is an extraordinary achievement, and it triumphs in a year of wonderful quality and creativity in children's publishing."