A raft of high-profile appointments have been announced in a bid to strengthen the board of the beleaguered Scottish Police Authority (SPA).
Gordon Dewar, chief executive of Edinburgh Airport, and Mary Pitcaithly, who served as chief counting officer for the Scottish independence referendum in 2014, are among seven new faces joining the board.
A recruitment drive was launched after a torrid year for the police oversight body, during which it lost both its chairman Andrew Flanagan and chief executive John Foley amid serious and sustained criticism over transparency, governance and decision-making at the SPA.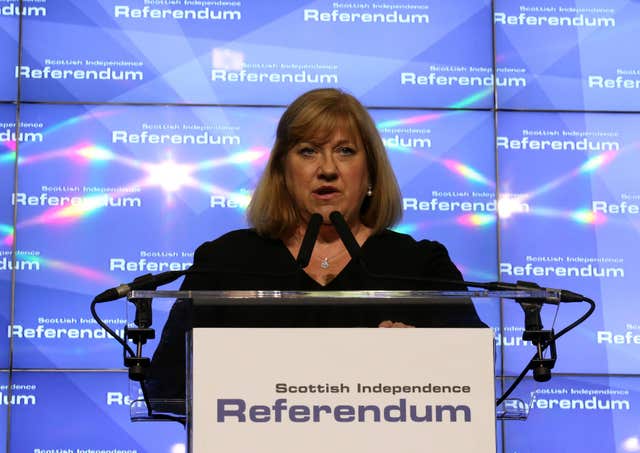 Martyn Evans, chief executive of the Carnegie UK Trust, and Michelle Miller, outgoing chief social work officer at Edinburgh Council, complete the new appointments.
Justice Secretary Michael Matheson said: "These new members will bring a broad range of skills and experience to the SPA, further strengthening it as it continues to scrutinise Police Scotland.
"Their backgrounds and successful track records in a number of fields will enhance the SPA as we approach the fifth anniversary of police and fire reform.
"This, coupled with the improvements in governance, engagement and strategic leadership that the new chair has initiated, will better enable the SPA to address the many new and evolving demands on Scottish policing."
SPA chair Susan Deacon added: "I am delighted to welcome these new members to the board.
"They are all highly accomplished in their fields and bring with them a range of senior experience in leadership, governance and strategic change, as well as a passion and commitment for policing and public service.
"I look forward to working with them as we take forward the development of policing in Scotland both now and in the future."