The sister of murdered MP Jo Cox will be taking a leadership role within the foundation bearing her name after the resignation of widower Brendan.
Mr Cox left posts at More in Common and the Jo Cox Foundation last month after admitting "inappropriate" behaviour while he worked at Save the Children in 2015.
Mr Cox denied preying on two women while he was married to the late politician, but said: "I made mistakes and behaved in a way that caused some women hurt and offence."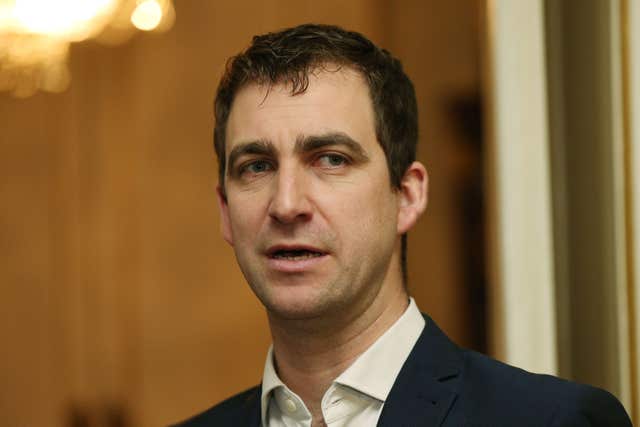 The announcement comes as details of the second Great Get Together are announced – a series of events with the aim of bringing communities together.
They will take place from June 22 when Mrs Cox would have celebrated her 44th birthday – to June 24 and carry on the theme of "more in common".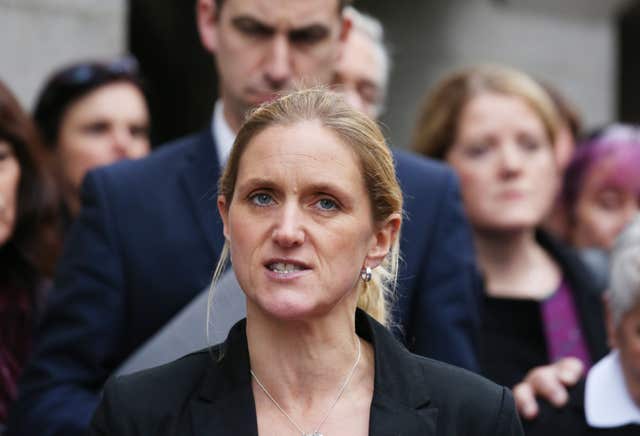 "Our country is amazing but it can feel divided at times, and there are those who want to exploit those divisions, which is why we as Jo's family are so determined to take the work of the Foundation forward.
"My sister Jo inspired so many when she said we had more in common than things that divide us.
"Of course, we might look different, sound different, live in different areas or support different football teams. But it's the fact that we can put all of those differences aside and pull together that makes our country special."
Asked about the allegations surrounding Mr Cox, Ms Leadbeater told Good Morning Britain: "It was another very tough week, of which we've had many and it's very, very upsetting.
"But I think what's my focus now is to move forward with the foundation and ensure the good work that has been done since Jo's been murdered continues."
She added: "Do I condone inappropriate behaviour? Absolutely not. Will I support Brendan as the father of two children who have had their mother murdered? Of course I will."