A new online university course promises to reveal the fashion secrets of the royal family.
Designed and delivered by the University of Glasgow and charity Historic Royal Palaces, it will lay bare the style secrets of the Tudors, fashion-conscious Stuarts and dress etiquette of the Victorians.
Dr Sally Tuckett, University of Glasgow lecturer in dress and textile histories, said: "Working with the team at Historic Royal Palaces has been a great opportunity to see how history, fashion, and space all come together.
"Seeing surviving historic garments, often in the palaces in which they were originally worn, offers a unique insight into the history of royal fashion and we are really excited to show everyone the stories and discussions that the Royal Ceremonial Dress Collection can lead to.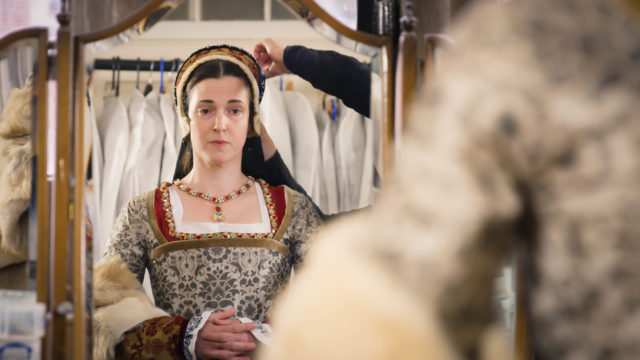 It will also explore some of the greatest palaces ever built – the Tower of London, Hampton Court Palace, Kensington Palace and the Banqueting House on London's Whitehall.
Dr Megan Gooch from Historic Royal Palaces said: "We are delighted to have joined forces with the University of Glasgow to explore the stories of royal fashion in this online course.
"We've worked together to share our expertise, collections and palace spaces to bring this fascinating subject to life."
The course, a History of Royal Fashion, begins on May 7 2018.