Girls' schools are better at preparing young women for life, according to a leading head.
Attending a female-only school gives girls more confidence and the chance to take on leadership roles that will help them "break glass ceilings" in the future, according to Julie Keller, head of Nottingham Girls' High School, part of the Girls' Day School Trust.
In an interview with the Press Association, Miss Keller also said she believes that in the wake of widespread debate about sexual harassment, and the rise of movements such as the #metoo campaign, young women are becoming more willing to stand up and speak out on issues that are important to them.
Miss Keller said she believes that young women who attend mixed-sex schools can also go on to success, but added: "I definitely think girls at a girls' school will be the girls that go on and break the glass ceiling, because actually it's no coincidence, if you look at the top echelons of society, in all different fields, women at the top have more often than not gone to all girls' schools, and that evidence speaks for itself."
Of the six women in Theresa May's cabinet, five were educated, at least in part at girls' schools, with the Prime Minister herself joining a girls' grammar school at age 13 that later became a co-educational comprehensive.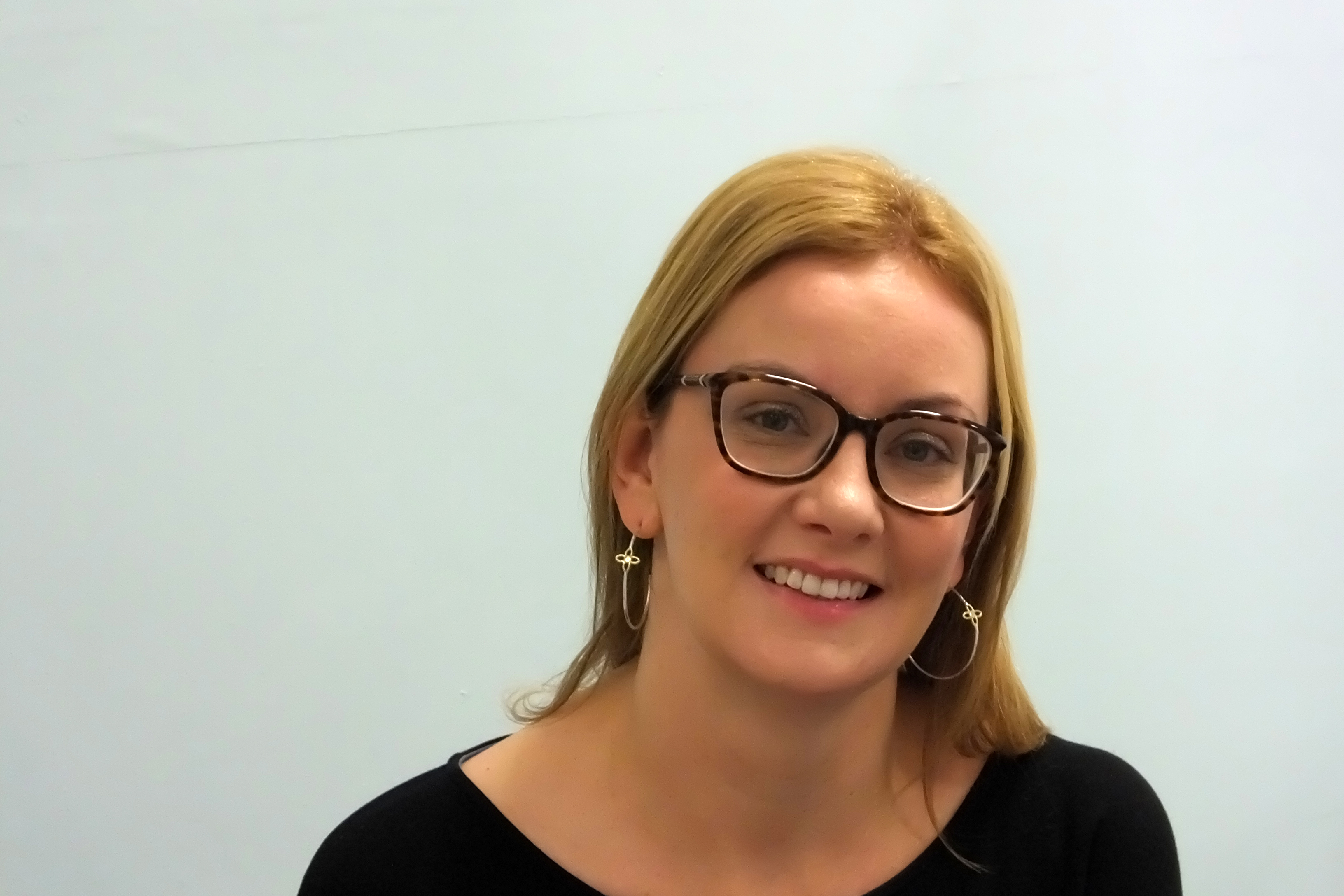 Miss Keller went on to say that young women at girls' schools, such as her own, leave as "confident" women who have had opportunities to lead.
"I think that they are in a good position because of having had that experience where their school life has been that they are not held back because of stereotypes."
"So when they go out into the world, when they go to university, they tackle what is thrown at them through their resilience," Miss Keller added.
"I think that all schools, whether all-girls or co-ed, have to give girls the opportunities, and the leadership opportunities because they are girls who will go on to be able to carry on this fight and to empower other women," Miss Keller said.
"I worked for 11 years in a co-ed school and you have to make sure that the same goes on there, that there has to be the opportunities for girls to lead. And it doesn't come naturally in a co-ed environment because the boys naturally put themselves forward and the girls let that happen, and we don't do that obviously in an all-girls school."
Miss Keller also said that in her experience, the young women are increasingly speaking out about inequalities, or unacceptable behaviour they see around them.
"What's happening and what's clearly happening around the world, is that women are coming forward and speaking out, and what that does to young girls is to say: 'you have a voice to speak out too'", she said.
The headteacher added: "I think too often in recent years, women and girls who have spoken out have just been easily put down as 'aggressive feminists', or that women and girls who have been outspoken are often called bossy, or brash, or bolshy, and that's not acceptable because that does not apply with men.
"I think all the things that are going on around the world are allowing young girls to say 'you know what, we should have a voice' and actually we're not bolshy and brash and it's perfectly fine to speak out. And I think they've been given the go-ahead to do that."