Peonies are Meghan Markle's favourite flowers, so it comes as no surprise she has chosen to be surrounded by them on her wedding day.
After she started dating Prince Harry, she posted Instagram photos of a stunning bouquet of pink and white peonies, captioning it: "Swooning over these. #London #peonies #spoiledrotten".
In 2016, the American star wrote of a bouquet of the delicate fragrant blooms: "I bought these peonies for myself yesterday because they make me so endlessly happy.
"Do something sweet for yourself today too. #treatyourself #simplepleasures #favoriteflowers."
On her now deleted Instagram account, she also frequently posted images of light pink, peach, and orange roses.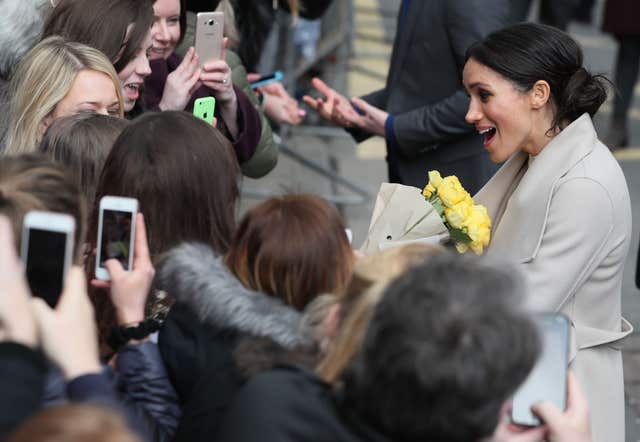 Such is Ms Markle's love of flowers, the couple's lemon and elderflower wedding cake – by Claire Ptak, owner of the east London Violet Cakes bakery – will also be decorated with fresh spring blooms.
Her mother Doria even has a floral nickname for her.
Harry himself has been involved in two award-winning gardens at the Chelsea Flower Show.
In 2015, designer Matt Keightley created a garden for Harry's charity Sentebale and won a silver-gilt medal.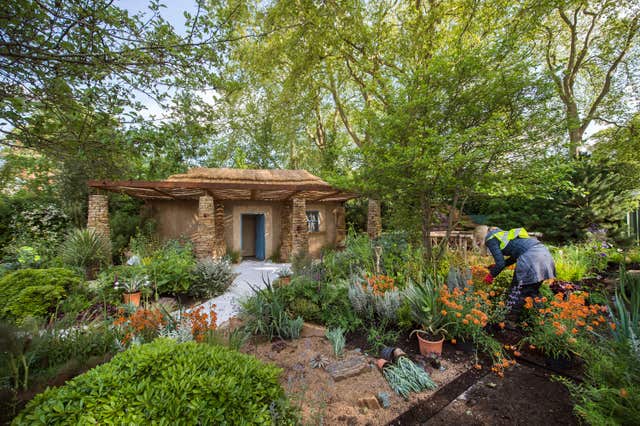 In 2013, Harry's Sentebale Forget-Me-Not garden at the show in London was created by landscape gardener Jinny Blom.
It was inspired by the prince's experience of loss over the death of his mother, Diana, Princess of Wales and featured a pattern based on hearts and crowns, cut into a floating stone in the middle of the garden.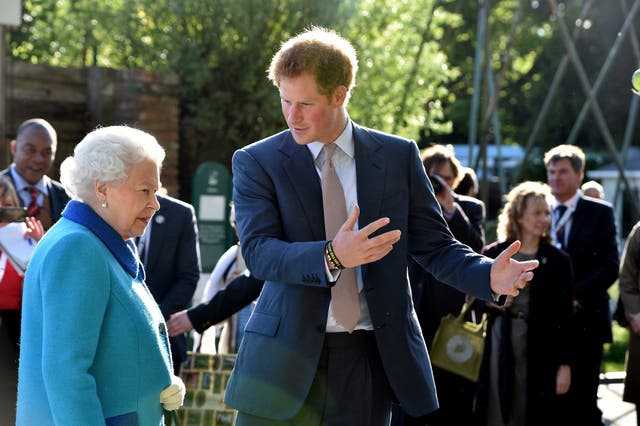 "But, at the end of the day, he's a soldier, not a gardener."
When the Duke and Duchess of Cambridge wed in Westminster Abbey in 2011, an avenue of eight potted trees, some as tall as 20ft, lined the aisle leading to the altar.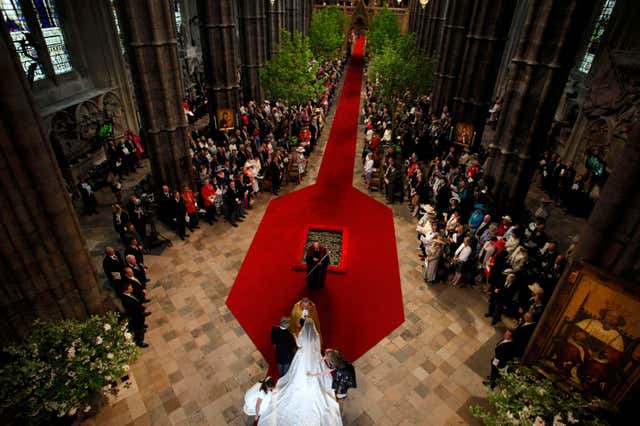 The colour scheme was white, green and cream, and Kate decided upon euphorbia, a green shrub with yellow blossoms, white lilacs, magnolias, and lily of the valley.