Older people are buying more bikes than ever before, heralding the rise of "silver cyclists", a new study shows.
The trend is being driven by men and women over the age of 55 who are cycling for pleasure or to stay fit and healthy, said retail giant Halfords.
Electric bikes have also fuelled a big interest in cycling among older people, said Halfords.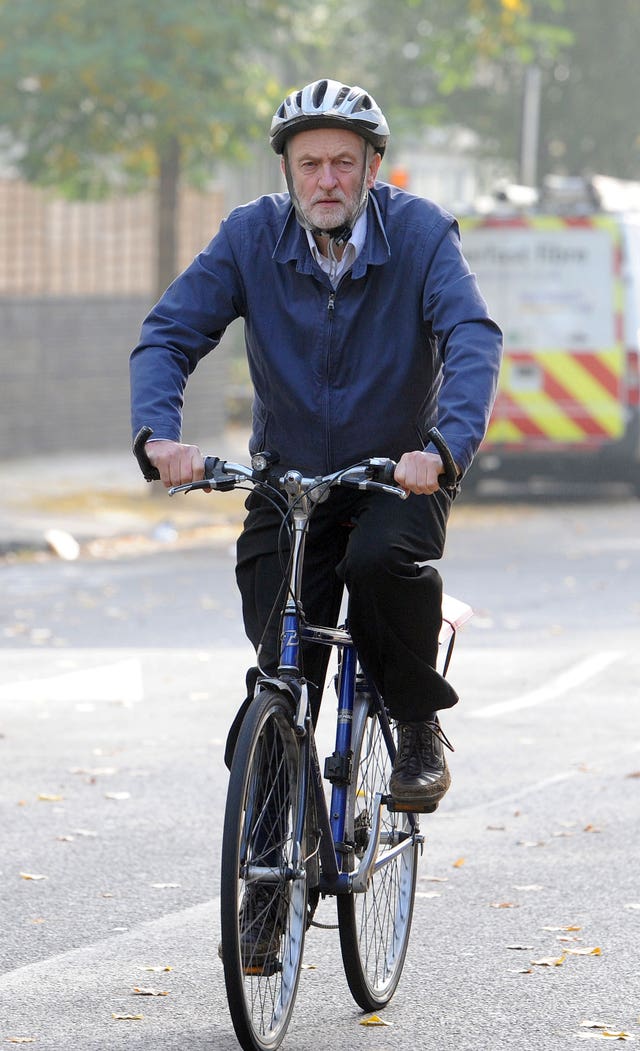 He said: "While older cyclists are well catered for in countries like Holland, the needs of older people and less able cyclists in the UK need to be addressed.
"Further investments in infrastructure and promotion of safe riding practices will help."