An official report has been unable to rule out a cover-up in the case of two disabled men who were severely injured at a care home which is now the subject of a police probe.
Hospital staff raised concerns Matthew Bates and Gary Lewis, residents of Beech Lodge care home in Horsham, West Sussex, may have been hurt deliberately when they were both admitted with broken legs on April 1 2015, a Safeguarding Adult Review published on Tuesday said.
Mr Lewis, who was 63 at the time, and Mr Bates, who was then 30, both have cerebral palsy, have been unable to walk or talk since birth and are "totally reliant" on others for care.
Martyn Lewis, Gary's brother, and Matthew's father Mark said they have fought for three years for answers on how the injuries occurred. The cause remains a mystery and was not determined in the report.
The 71-page report, written by retired Surrey Police Detective Superintendent Brian Boxall and commissioned by the West Sussex Safeguarding Adults Board (WSSAB), said at 12.45pm on April 1 2015, a hospital consultant raised concerns in both patients' medical notes.
The note said: "Whilst this could have been a coincidence it is of concern as these injuries are unusual in immobile patients. I do not think these fractures would have occurred spontaneously and do have concerns that they may have been sustained as a result of non–accidental injury."
In his conclusion, Mr Boxall said families should have been "confident" of receiving an explanation as to how and why the injuries occurred, but original inquiries were not conclusive.
He said: "This has led them to believe that there has been some form of collusion between agencies to suppress the truth. This belief is difficult, if not impossible, to rebut."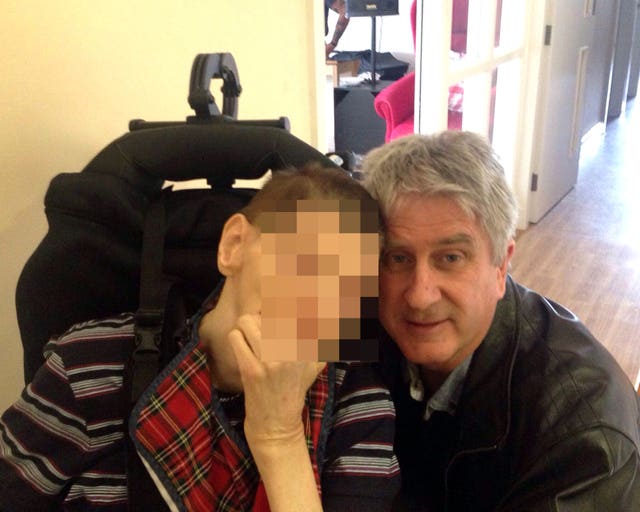 The report said an "individual" thought to be an agency care worker had been in the room but when interviewed by police "denied being at the home".
It added: "Beech Lodge staff were unable to identify him to confirm that he had been working.
"It is not clear if the individual interviewed was working and lied, or someone was using his identity to work illegally in his place.
"This raises a number of concerns: why would he lie? What has he to hide? And if he is not lying, an unknown individual purporting to be someone else was working with vulnerable adults.
"Whilst there is no evidence to indicate that this individual was responsible for any injuries, the fact that the home or the police were unable to confirm who was working is very disturbing and must raise concerns about how Sussex Health Care employ their agency staff."
Mr Boxall made 19 recommendations to improve standards, including ensuring SHC seek immediate medical assistance including calling 999 when a vulnerable adult sustains a serious injury, to have a process in place to confirm the identity of agency staff, and for staff to recognise the need to report "serious unexplained and potentially deliberate injuries" to the police without delay.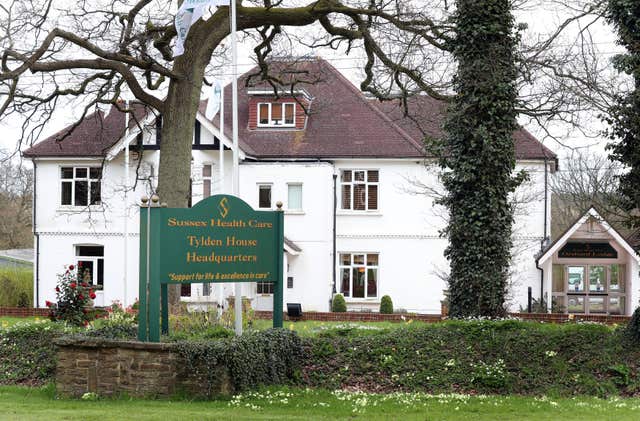 They have also joined forces with the families of residents who died at the scandal-hit Orchid View care home in nearby Copthorne in 2011.
Run by the now-defunct Southern Cross, it was branded "Britain's worst care home" after a coroner ruled neglect from "institutionalised abuse" directly contributed to the deaths of five residents.
More than 30 recommendations were made in a serious case review, commissioned by WSSAB in June 2014, but families continue to call for a public inquiry.