A fashion designer went "crazy" and attacked her French nanny with electrical cable days before her death, a court heard.
Sabrina Kouider, 35, and her partner Ouissem Medouni, 40, are accused of torturing and killing Sophie Lionnet then throwing her body on a bonfire last September.
Giving evidence, Medouni blamed Kouider for beating the 21-year-old au pair with flex at their home in Wimbledon, south west London.
On the same day, the financial analyst said he rushed home to find Miss Lionnet in her underwear and covered in bruises in the bath, with Kouider crying nearby.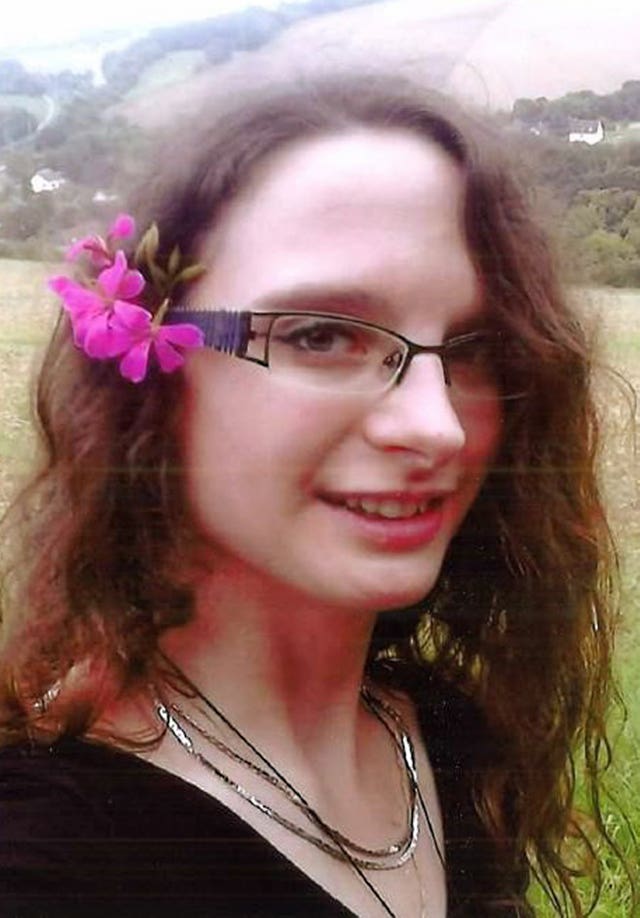 He told jurors Kouider was obsessed her ex-boyfriend Mark Walton, a founding member of Boyzone, was getting access to the house through the nanny and "sexually abusing" them.
Amid suspicion he was "hacking" the family, Medouni went to PC World and bought two cheap mobile phones and a security camera.
Kouider also harboured fears that Mr Walton "recorded them making love" when they were together, he said.
In the days leading to Miss Lionnet's death, the defendants repeatedly questioned her about her alleged connection with the LA-based music mogul.
Medouni described two incidents on September 13 last year when Miss Lionnet was badly hurt.
He heard "screaming" from the kitchen and allegedly found Kouider hitting Miss Lionnet with an electrical cable.
He said: "I stopped her straight away and I helped Sophie get up and put her in the bed.
"I said (to Sabrina) you are crazy, don't do that."
He told jurors Miss Lionnet was "not well", adding: "I was in shock as well. She could not walk properly."
He went on: "I needed some fresh air and to get out of this mad house. It was too much."
While he was in Wimbledon Park, he received a call from Kouider.
He said: "She was very emotional. She was crying and she said 'what did I do, what did I do'.
"I ran as fast as I could because I thought the worst – that Sophie died."
When he got home, he found Kouider kneeling beside Miss Lionnet in the bath.
The nanny was wearing only her underwear and had "big bruises" on her arms and legs.
He said: "Sabrina was next to her and she was crying, emotional."
"I was shocked when I saw the bruises. I think about that – this is where I really should have done something."
Medouni said Miss Lionnet was "heavily injured" but he did not call a doctor because he did not want social workers to get involved.
In the next few days, Miss Lionnet said she was "okay" but the defendant said it was not true.
Orlando Pownall QC, defending, suggested Miss Lionnet may have suffered her broken ribs and breast bone on that occasion.
After that, the atmosphere in the house was "strange", the defendant said.
Asked why he did not put Miss Lionnet on a train or bus or go to the police, he said: "The first day she could not walk properly."
The defendants have admitted perverting the course of justice but deny murder.
Jurors have heard that none of the allegations against Mr Walton are true.