The Prince of Wales has welcomed Commonwealth leaders to Buckingham Palace, telling them he hoped their summit would "revitalize the bonds between our countries".
In the grand ballroom of the Queen's London home, presidents and prime ministers from across the globe gathered for the formal opening of the two-day Commonwealth Heads of Government Meeting (Chogm).
Charles said he hoped the summit would give the Commonwealth a renewed relevance to all citizens.
"I pray that this Commonwealth Heads of Government Meeting will not only revitalise the bonds between our countries, but will also give the Commonwealth a renewed relevance to all citizens, finding practical solutions to their problems and giving life to their aspirations," he said.
"By doing so, the Commonwealth can be a cornerstone for the lives of future generations, just as it has been for so many of us."
The heir to the throne's words of welcome came ahead of speeches by the Queen and the Prime Minister, signalling the prominent role he is taking during the summit.
A decision on whether Charles should succeed his mother as head of the Commonwealth when he becomes king is expected from the nations' leaders on Friday, and reports have stated the mood is the prince will get their backing.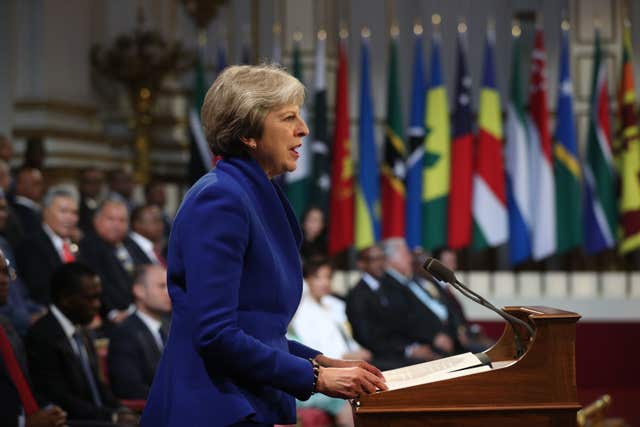 "For my part, the Commonwealth has been a fundamental feature of my life for as long as I can remember, beginning with my first visit to Malta when I was just five years old," he said.
"I consider myself fortunate over the years to have been able to meet and talk with so many of the giants of the Commonwealth – Sir Robert Menzies; Kwame Nkrumah; Sir Keith Holyoake; Jomo Kenyatta; Pierre Trudeau; Kenneth Kaunda; Julius Nyerere; Lee Kuan Yew and many more. "
"On the foundations they laid, the modern Commonwealth has a vital role to play in building bridges between our countries, fairer societies within them and a more secure world around them."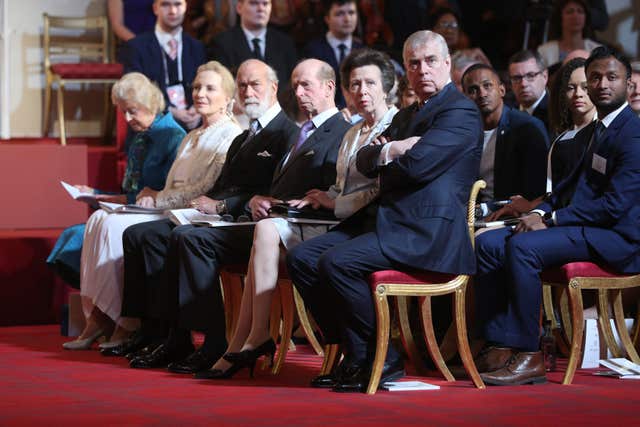 At the end of their deliberations the leaders usually agree a communique on a major issue and the prime ministers and presidents may commit themselves to a blue charter on ocean conservation.
Other topics expected to be discussed range from cyber security to trade between Commonwealth nations.
At the ceremony were 46 Commonwealth heads of government, out of the 53 member states, with the remaining attendees foreign ministers.
Singer Emeli Sande, whose father is from the Commonwealth nation of Zambia while her mother is from the UK, began proceedings by giving a soaring rendition of the National Anthem.