European human rights judges are considering a plea from the parents of 23-month-old Alfie Evans who has been at the centre of two rounds of a life-support treatment fight.
Tom Evans and Kate James, who are both in their early 20s and from Liverpool, failed on Friday to persuade Supreme Court justices to consider their case.
They have now asked judges at the European Court of Human Rights (ECHR) in Strasbourg, France, to intervene.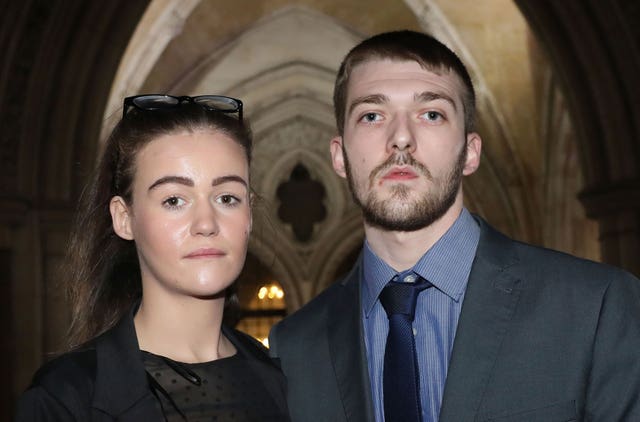 He said judges were considering the couple's application as a matter of "urgency".
Alfie's parents have already lost one round of fights, in the High Court, Court of Appeal, Supreme Court and ECHR.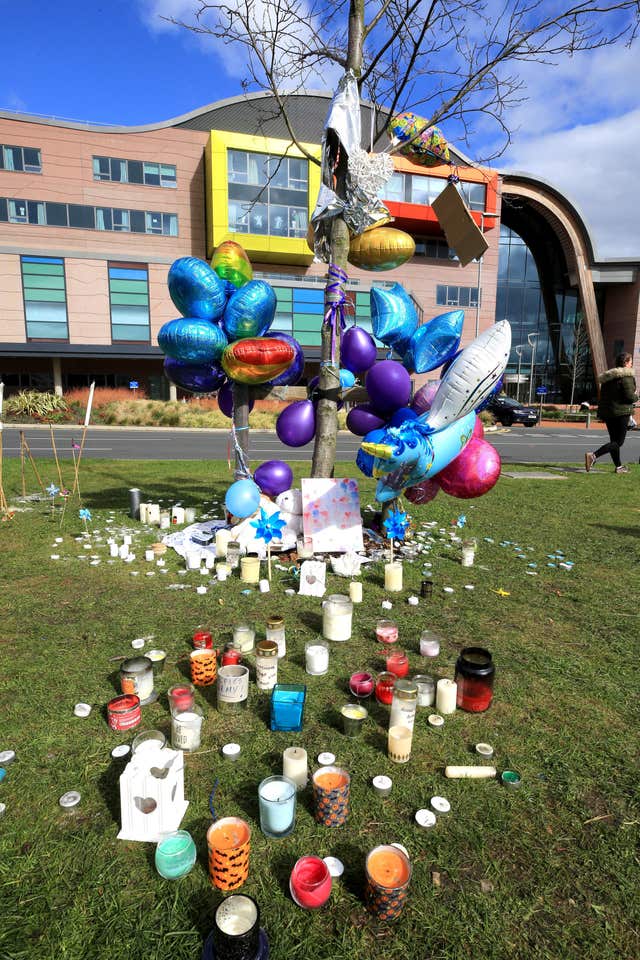 Specialists at Alder Hey said life-support treatment should stop and Mr Justice Hayden said he accepted medical evidence which showed that further treatment was futile.
Alfie's parents want to move their son from Alder Hey to a hospital in Rome.
The couple said Italian doctors are willing to treat the little boy and an air ambulance is available.
But Mr Justice Hayden said flying Alfie to a foreign hospital would be wrong and pointless.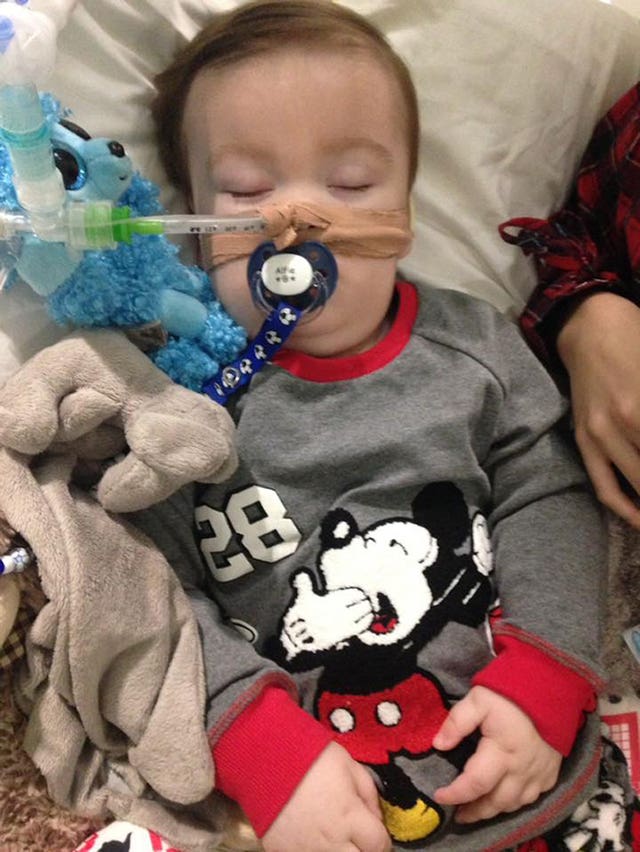 Supreme Court justices and ECHR judges refused to intervene.
The couple are now arguing that Alfie is being wrongly "detained" at Alder Hey and have made a habeas corpus application.
A writ of habeas corpus – Latin for "you may have the body" – is a legal manoeuvre which requires a court to examine the legality of a detention.
It is a piece of common law which probably dates back to Anglo-Saxon times.
Mr Justice Hayden has dismissed that habeas corpus claim.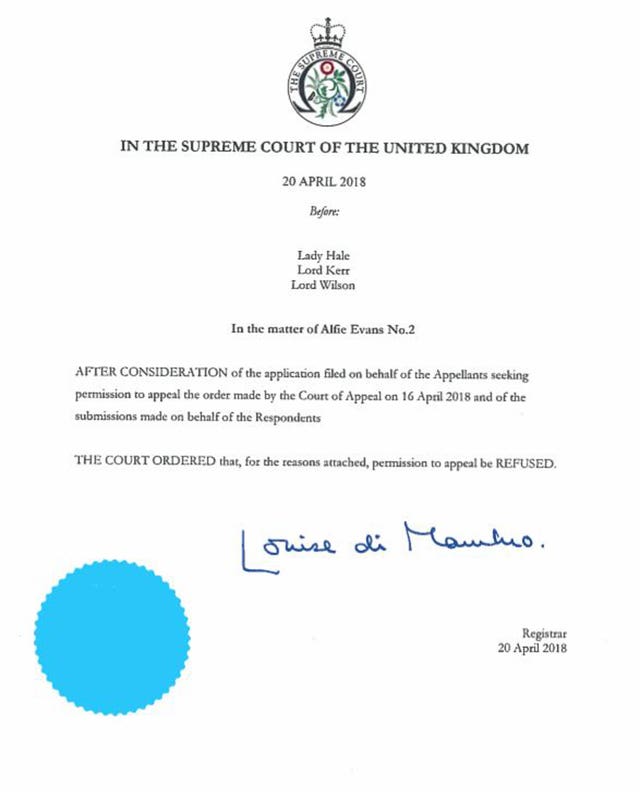 Judges have approved plans for withdrawing treatment and bringing Alfie's life to an end.
On Friday Supreme Court justices said there should be no further delay in treatment being stopped.
But Alfie's parents made another application to the ECHR.
A small crowd of around two dozen supporters of Alfie's family gathered at the entrance to Alder Hey hospital.
Their numbers were much smaller than on previous recent occasions when judges' decisions have been awaited.
None of Alfie's family appeared outside the hospital or in public areas of the site, which had a visible police presence, with officers stationed at the entrance and patrolling the corridors inside.