Spotify has announced a major redesign of its mobile app, offering more free music to users who are not paying subscribers.
The music streaming service will now give on-demand access to songs on up to 15 playlists, greatly loosening listening restrictions on its free tier.
Until now, Spotify free users could only listen to shuffled songs rather than choosing specific tracks in any order, but will now be able to personalise their own playlists.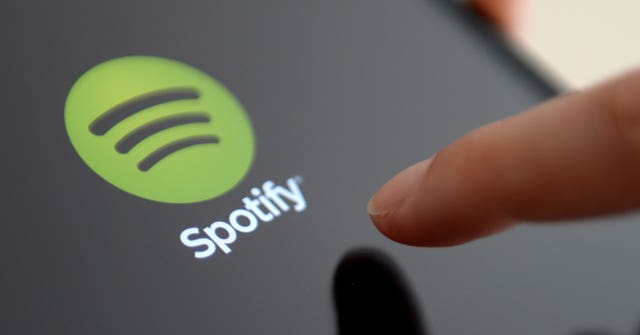 "This is the beginning of an evolution for Spotify and we will continue to make improvements that mirror our customers' needs.
"This is not only about giving users a more customised free experience from the day they sign up, but giving them more control over their listening experience so they can easily find and stream their favourites anytime, from anywhere."
Spotify's updates come amid increasing pressure in the streaming market from Apple Music.
The technology giant's subscription service has gathered more than 38 million paying users since launching in 2015.
Spotify remains out in front with 71 million paying subscribers and 90 million free users, but the rapid growth of the competition has sparked a response.
The update is the first mobile revamp since the app was launched in 2014 and will be released to all Spotify free users "in the coming weeks" the company said.
It also sees the introduction of a playlist creation tool to free users for the first time.
Spotify will use artificial intelligence to suggest songs to add to the list as users build their library.
The firm also revealed a new Data Saver feature which, once activated, optimises the app to stream music using less mobile data.