Whitbread has bowed to pressure from an activist investor and announced it will spin off Costa Coffee into a separately-listed business.
The group, which also owns Premier Inn, said on Wednesday it will pursue a "demerger of Costa", which will be completed within two years.
It comes after activist investor Elliott revealed it had become the firm's largest shareholder last week with a stake of over 6%.
Whitbread chief executive Alison Brittain said: "Given the progress Whitbread is making, we are confident that both Premier Inn and Costa will soon be businesses of sufficient strength, scale and capability to enable them to thrive as independent companies.
"The board, therefore, believes that it is in the best long-term interests of Whitbread's many stakeholders to separate Premier Inn and Costa, via a demerger of Costa."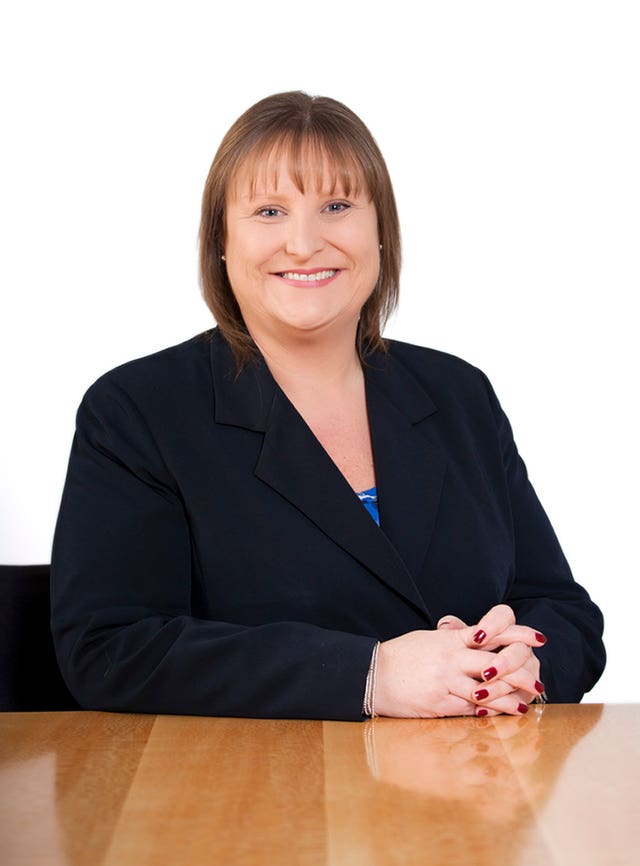 Whitbread will remain the owner and operator of Premier Inn.
Costa is thought to be worth between £2 billion and £3 billion on a standalone basis while Premier Inn is valued at up to £8 billion.
Shareholder Elliott, along with Sachem Head, had been pushing for a break-up of the group.
It said in a statement: "Elliott is pleased that Whitbread has announced a demerger and has committed to doing so 'as fast as practical'.
"In Elliott's view this should be achieved within six months."
Shares in Whitbread were down 1% in afternoon trading.
Laith Khalaf, senior analyst at Hargreaves Lansdown, said: "Coffee shops and hotel rooms don't make natural bedfellows, so splitting off Costa Coffee from Premier Inn makes sense for Whitbread.
"The break-up will provide each of the two emerging companies with greater strategic focus on their own goals, and will allow investors to choose which of the two distinct brands they actually want exposure to.
"The question will of course arise over whether CEO Alison Brittain jumped or was pushed into this proposal by the arrival of two activist investors on the shareholder register."
Alongside the announcement, Whitbread reported annual sales growth of 6.1% to £3.3 billion while pre-tax profits rose 6.4% to £548 million.
Annual figures also showed Costa booked a 1.2% rise in like for like sales over the year, ahead of expectations.
Whitbread has a history dating back to 1742 and has, over the years, owned a bevvy of well-known brands such TGI Fridays, Pizza Hut and Marriott Hotels.
Costa, which Whitbread acquired in 1995 from founders Sergio and Bruno Costa, has more than 2,400 stores and is embarking on overseas expansion.