TSB customers will not have to pay overdraft charges in April following problems with its internet banking service, the bank's chief executive has said.
Paul Pester said he was "putting things right" after the bank's internet service was still only working at around 50% capacity for customers.
The bank boss said what happened was "not good enough", but refused to say whether he would give up his bonus.
Mr Pester told BBC Radio 4's Today programme: "Many customers may have used their overdraft in April more than they were expected to.
"They may not have been able to see their account or manage their account, so today we are announcing that there will be no overdraft fees or any overdraft charges for any of our customers through April."
Mr Pester said he had agreed with TSB's parent bank, Sabadell, which had been providing its IT platform, that he would take direct control of the platform.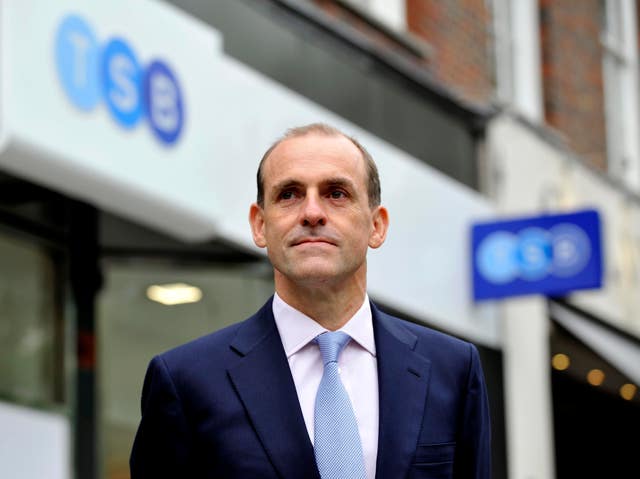 "I believe that four days in after launching a new platform, only having 50% of our customers being able to access our website is not good enough, therefore I am putting things right."
Mr Pester refused to say whether he would give up his bonus, saying: "It is not my decision. It is a decision of the board."
On Wednesday, the bank said it was working "round the clock" to fix problems that struck following a major IT upgrade on Sunday night, but said five out of every 10 customers who tried to access its internet banking service were still facing issues.
The bank added that its mobile app was operating at 90% capacity.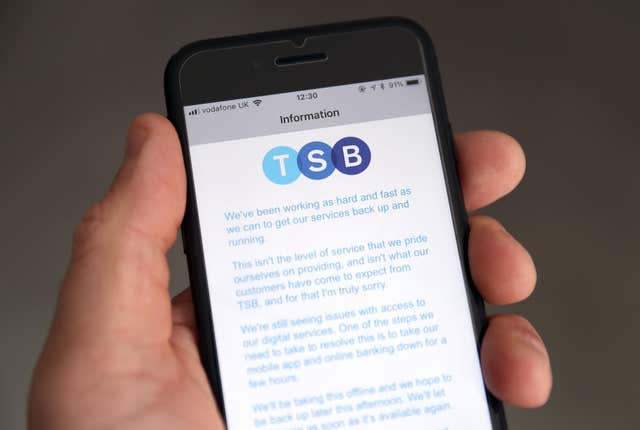 Delays meant customers were left unable to access their money online, while some reported being able to access other customers' accounts.
Data and banking watchdogs confirmed they were looking into the situation, while MPs have demanded answers from the bank about the IT meltdown.
Treasury Select Committee chairwoman Nicky Morgan wrote to Mr Pester asking for details of the problems and the bank's response.