The Duke of Cambridge and Prince Harry have a close bond.
Their shared memories of childhood and the support they offer each other has been invaluable in adulthood.
Growing up together, they jointly experienced the scrutiny that comes with royal life.
They play polo together, and live close to one another at Kensington Palace, where they grew up.
Although different in character, the pair have remained friends, and are at ease in one another's company, frequently making jokes about each other's hair at royal appearances.
Harry, more open and outspoken, has always been seen as more of the party prince compared with William.
Considered more reckless and the daredevil one, Harry's most famous stunts have included being photographed playing strip billiards while on holiday in Las Vegas.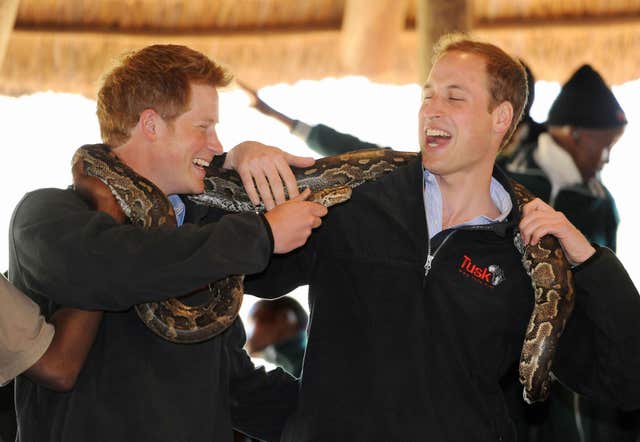 But Harry, who was the spare to the heir until William had children, has settled down in recent years, concentrating on his charity work, and is now preparing to wed American former actress Meghan Markle.
The brothers jointly work together on their Royal Foundation, striving to raise awareness surrounding mental health issues, along with other charitable work.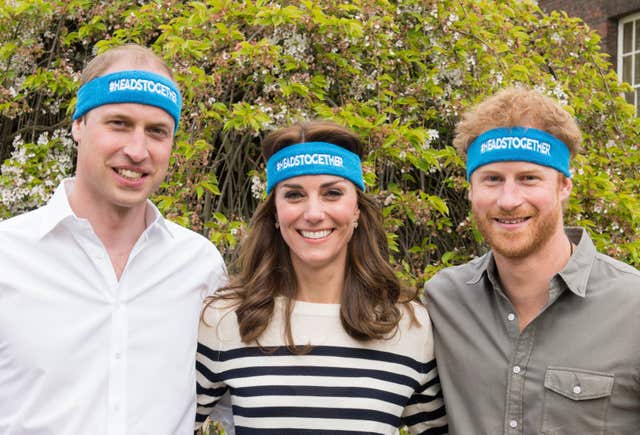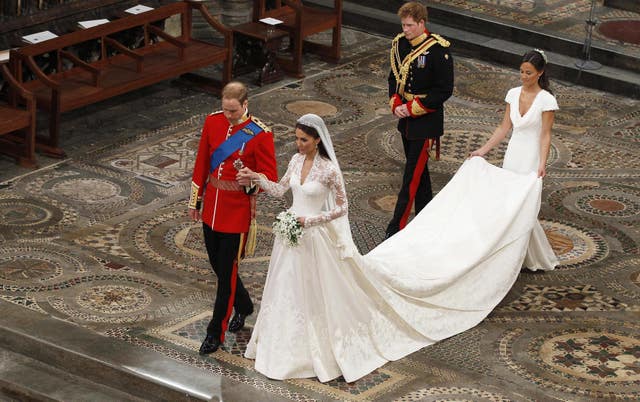 Harry's best man speech was said to be both hilarious and touching. William now has to return the favour.
But their friendship has a sadness at its roots.
The brothers had to endure losing their mother at a young age, an experience which brought them together in grief.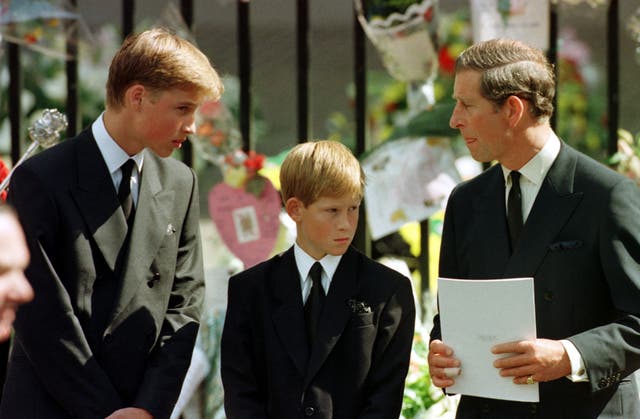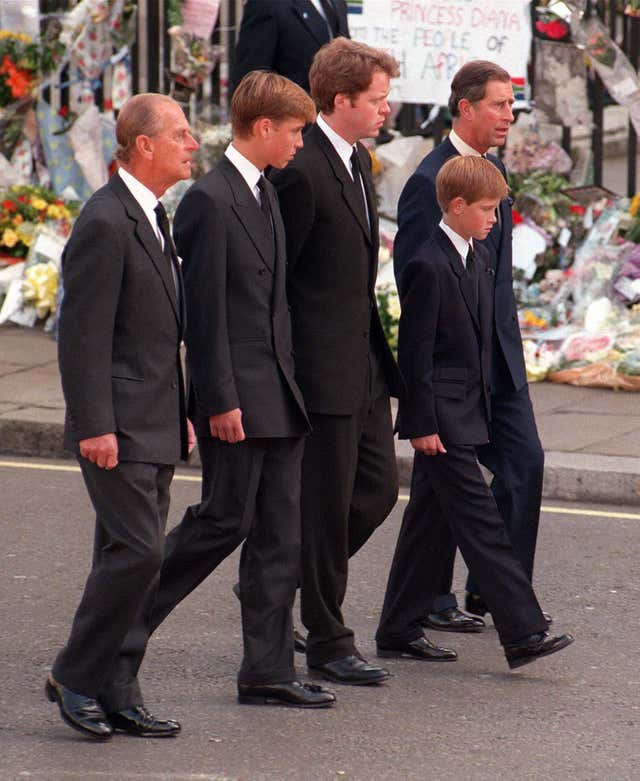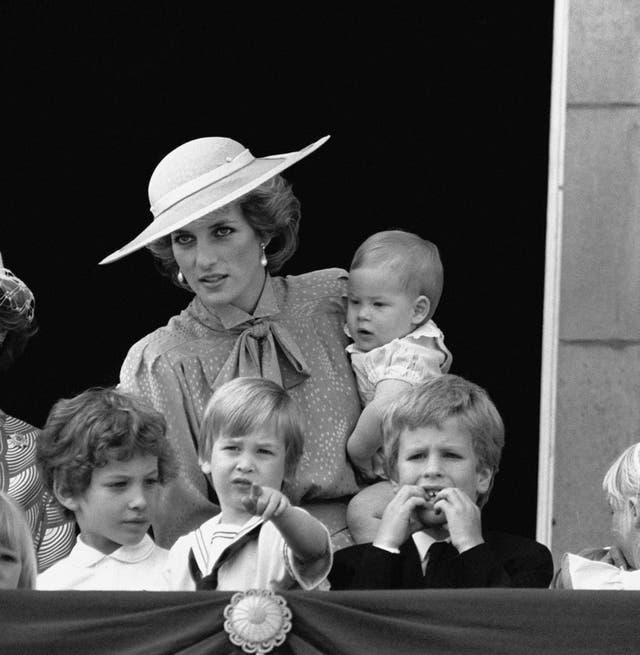 Last year, they marked the 20th anniversary of Diana's death, viewing tributes left for the princess at her former home, Kensington Palace, and commissioning a statue in her memory.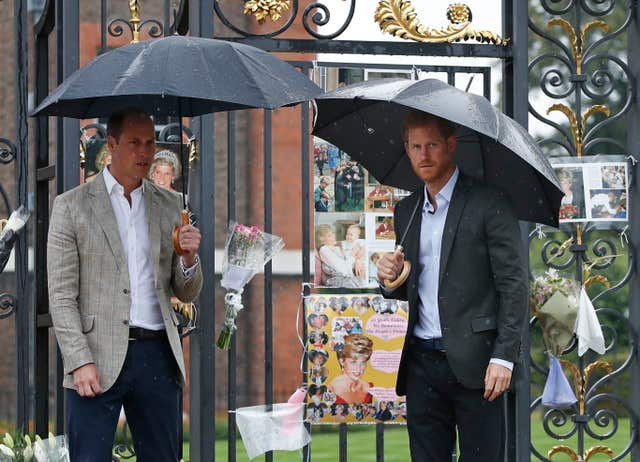 "It's amazing how close we've become," Harry said. "I mean, ever since our mother died, obviously we were close, but he is the one person on this earth who I can actually really … we can talk about anything.
"We understand each other and we give each other support."