Royal Bank of Scotland has reported a 206% rise in first-quarter profit to £792 million as the taxpayer-owned bank continues on its road to recovery.
The figure, well ahead of consensus forecasts, compares with a £259 million profit in the same period in 2017.
It comes after the lender booked a bottom-line annual profit for the first time in a decade earlier this year.
Operating profit in the period rose 70% to £1.21 billion and chief executive Ross McEwan said the results are a sign of the progress the bank is making.
He added: "In the first three months of 2018, we made a pre-tax profit of £1.2 billion, up 70% on the same period last year. This contributed to a bottom-line profit in the period of £792 million, exceeding the full-year 2017 profit we reported back in February.
"This is a good set of results, showing the progress we are making, despite a more competitive market. Our income is up, costs are down and our capital has strengthened again."
While the lender did not show any charges for PPI or provisions for GRG, its restructuring unit, it is yet to reach what is expected to be a multibillion-dollar settlement with the US Department of Justice over claims that it mis-sold mortgage-backed securities in the run-up to the financial crisis.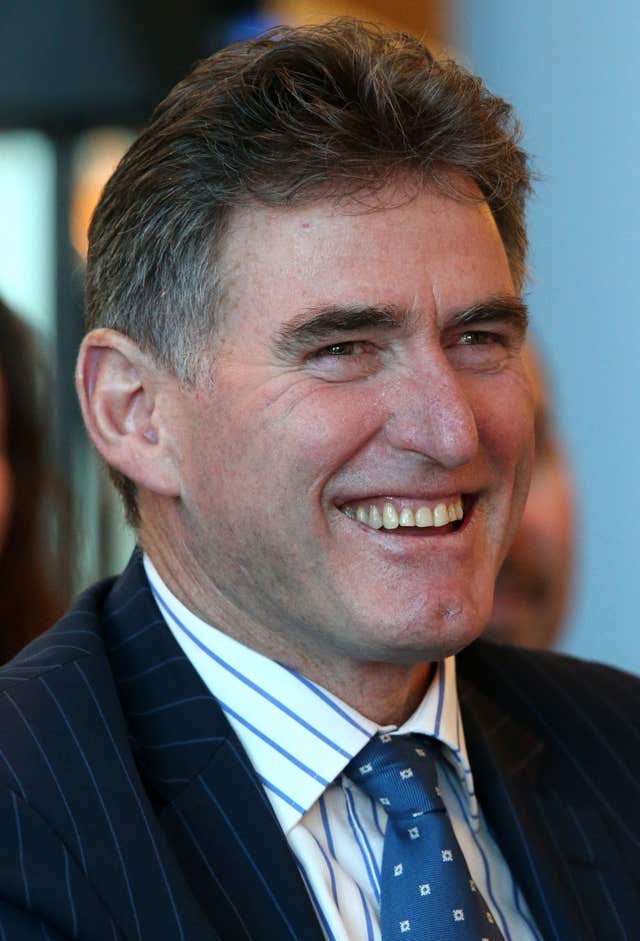 The Government said last year that plans to reprivatise RBS were under way, with the aim of selling £15 billion of its shares by 2023.
It wants to restart share sales in RBS by the end of the 2018-19 financial year and sell off £3 billion a year over five years – around two-thirds of its stake.
However, the Government faces a £26.2 billion loss on its stake, with the lender's shares languishing well below the average 502p share price paid during the 2008 and 2009 bailout, at around 272p at today's prices.