The investigation into Cambridge Analytica and the firm's harvesting of data will continue despite the political analysis firm declaring bankruptcy.
The company, which worked on the Brexit campaign, sustained severe criticism over its gathering of data from millions of Facebook profiles to target users with personalised adverts.
It announced it would be shutting down on Wednesday, claiming the coverage of the scandal has driven away customers and made the business unviable.
While Damian Collins, chair of the Commons select committee for Digital, Culture, Media and Sport (DCMS), tweeted: "Cambridge Analytica and SCL Group cannot be allowed to delete their data history by closing.
"The investigations into their work are vital."
The closure of the company comes in the wake of rising legal costs in the Facebook investigation and the loss of clients following revelations about the firm in March.
An ICO spokeswoman said: "We will be examining closely the details of the announcements of the winding down of Cambridge Analytica and the status of its parent company.
"The ICO will continue its civil and criminal investigations and will seek to pursue individuals and directors as appropriate and necessary even where companies may no longer be operating.
"We will also monitor closely any successor companies using our powers to audit and inspect, to ensure the public is safeguarded."
On Tuesday, Mr Collins repeated a request for Facebook founder Mark Zuckerberg to appear before the committee, saying evidence provided by Facebook chief technology officer Mike Schroepfer last week "failed to answer fully" almost 40 questions.
Mr Zuckerberg has said it was a mistake to rely on Cambridge Analytica to delete tens of millions of Facebook users' data and has apologised for the "major breach of trust".
Up to 87 million people may have had data harvested by an app which was then acquired by the company, according to Facebook.
The app, a personality survey called "yourdigitallife" built by Aleksander Kogan, of Cambridge University, collected personal data from users and their Facebook friends, in line with the behaviour of many similar apps at the time.
It allowed Cambridge Analytica to tailor specific political adverts to small groups of people, already knowing what their likes and interests were, it is alleged.
The firm played a key role in mapping out the behaviour of voters in the run-up to the 2016 US election and was also used during the EU referendum campaign earlier that year.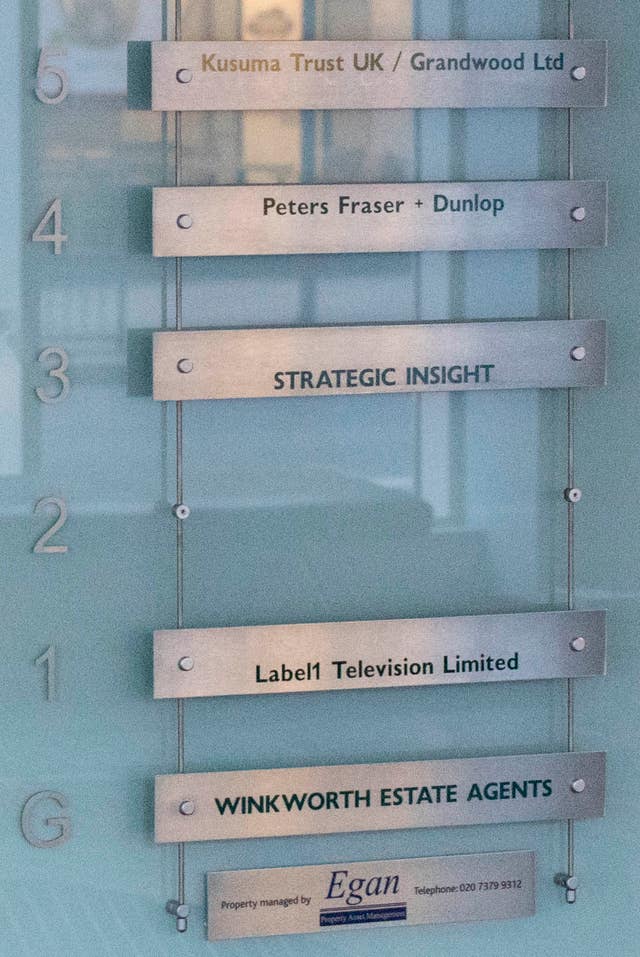 "Despite Cambridge Analytica's unwavering confidence that its employees have acted ethically and lawfully, which view is now fully supported by Mr Malins' report [independent investigator Julian Malins], the siege of media coverage has driven away virtually all of the company's customers and suppliers.
"As a result, it has been determined that it is no longer viable to continue operating the business, which left Cambridge Analytica with no realistic alternative to placing the company into administration."
CA was also rocked by undercover recordings appearing to show senior figures in the company boasting about underhand tactics that could be used to entrap opposition politicians like bribery and sex.