Sir Cliff Richard is waiting to hear whether he has won a fight with the BBC over coverage of a police raid on his home following a child sex assault allegation.
A judge on Wednesday finished overseeing a High Court trial in London which has lasted more than three weeks.
Mr Justice Mann said he would deliver a verdict on a date to be fixed.
Lawyers representing Sir Cliff told the judge that he was not asking for "special treatment".
They said he wanted to be treated like "anybody else".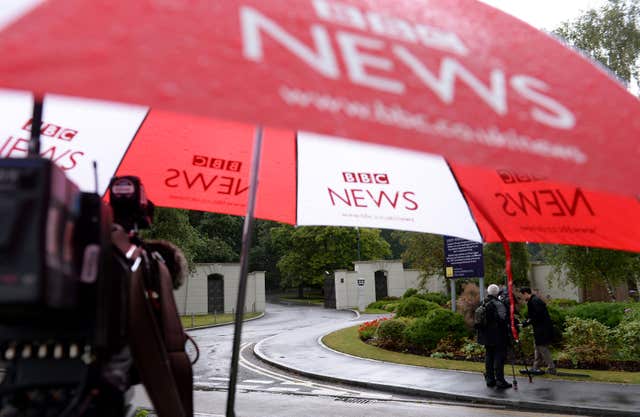 He has told Mr Justice Mann that coverage, which involved the use of a helicopter, was a "very serious invasion" of his privacy.
The BBC disputes his claims.
Bosses say coverage of the search of the apartment in Sunningdale, Berkshire, was accurate and in good faith.
The judge has heard how in late 2013 a man made an allegation to the Metropolitan Police, saying he had been sexually assaulted by Sir Cliff at Sheffield United's Bramall Lane stadium as a child in 1985.
Metropolitan Police officers passed the allegation to South Yorkshire Police in July 2014.
A BBC spokesman has said the BBC reported Sir Cliff's "full denial of the allegations at every stage".
Mr Justice Mann heard that South Yorkshire Police have already agreed to pay Sir Cliff £400,000 after settling a claim he brought against the force.
The singer initially sued the BBC and South Yorkshire Police after complaining about coverage of the raid.
Barrister Jason Beer QC, who led South Yorkshire Police's legal team, told the judge: "South Yorkshire Police accepts its conduct was unlawful and was the cause of damage to (Sir Cliff).
"But it was the conduct of the BBC that caused most of the damage, and it was the BBC that was most blameworthy."
Sir Cliff was not at Wednesday's hearing.