A notorious loyalist killer turned supergrass, who was handed a reduced prison sentence after admitting more than 500 terror crimes – including five murders, has been released from jail.
The release of former Ulster Volunteer Force (UVF) commander Gary Haggarty comes only four months after he was handed a six-and-a-half year term in exchange for providing information about other terrorist suspects.
An extensive period served on remand ahead of sentencing meant the loyalist godfather from north Belfast recently became eligible for release.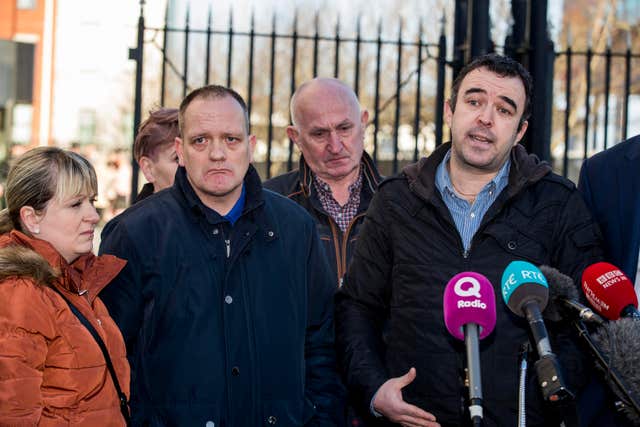 The long-time police informer pleaded guilty to a litany of serious crimes as part of a controversial deal that offered a significantly reduced term in return for turning state witness.
The catalogue of offences stretched over 16 years, from 1991 to 2007, and included the loyalist murders of John Harbinson, Sean McParland, Gary Convie, Eamon Fox and Sean McDermott.
As well as the five murders, Haggarty admitted five attempted murders, including against police officers; 23 counts of conspiracy to murder; directing terrorism; and membership of a proscribed organisation.
The loyalist was formally charged with 202 terrorist crimes.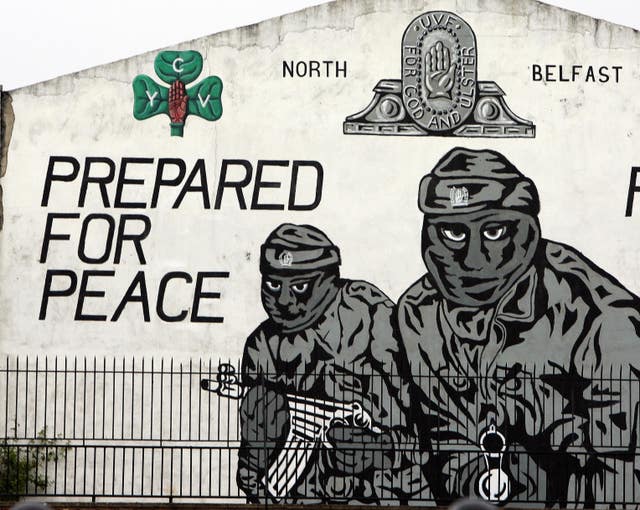 Northern Ireland's Public Prosecution Service is set to appeal the length of sentence handed down.
After turning state witness, Haggarty provided information on 55 loyalist murders and 20 attempted murders in 1,015 police interviews.
However, prosecutors are to mount a prosecution against only one man, for two murders, on the back of the evidence.
The vast majority of individuals named by Haggarty in his police interviews will not face prosecution amid state concerns about a lack of supporting evidence.
Graphic details of Haggarty's murderous confessions were outlined at a pre-sentence hearing last year, as were explosive claims that police failed to prevent loyalist murders despite receiving advance warning from their high-ranking UVF informant.