Anti-monarchy campaigners are inviting Britons to snub the royal wedding as a new poll suggests the majority are not interested in Prince Harry and Meghan Markle's big day.
While royalists are gearing up to celebrate on Saturday, Republic will host a republican convention in central London as the couple tie the knot in Windsor.
A YouGov poll commissioned by the pressure group found 66% of the 1,615 people asked said they were "not very interested" or "not interested at all" in the ceremony, while 60% planned on having a normal weekend.
Other findings showed 57% of those surveyed thought the royals should pay the full cost of the wedding, including funds spent on policing and security.
Organisers are encouraging those who did not get an invitation to the ceremony to buy tickets to their convention, at £15 for members and £18 for non-members.
Campaigners from Denmark, the Netherlands, Norway and Sweden are expected to attend, with speakers to include Labour MP Emma Dent Coad and the SNP's Tommy Sheppard MP.
"It's an opportunity to highlight the alternative and to point out the problems with the monarchy.
"In the past, we have held street parties and protests, but the whole tone of this wedding seems different, so we thought it's time to do something different."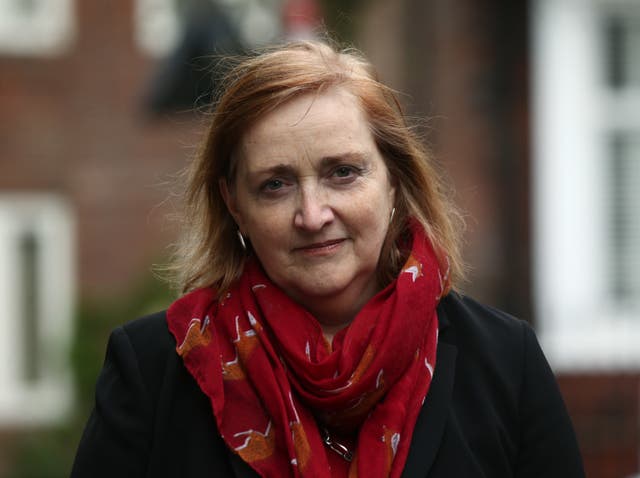 "We are reaching out to the people who agree with us and saying there's an active movement to get involved with, but also want to make sure there's an alternative voice and that the royalists don't think the whole country agree with them," he added.
The group campaigns for the abolition of the monarchy and its replacement with a directly elected head of state.
Last month it called for reassurances from Thames Valley Police that peaceful protests would not be obstructed on the wedding day.
But Mr Smith said Republic had never planned to protest, and was simply seeking to ensure the rights of people who did wish to demonstrate were protected.
The convention of the Alliance of European Republic Movements will be held at the St Bride Foundation on Saturday afternoon.
Other smaller alternative events are being advertised on Facebook, including an anti-royal wedding "piss up" in Gateshead.