Meghan Markle's father will not walk his daughter down the aisle because he is due to have a heart operation, it has been reported.
Thomas Markle suffered an apparent heart attack last week and it is claimed he will undergo surgery in the US on Wednesday morning, meaning he will miss his daughter's marriage to Prince Harry on Saturday.
He reportedly told celebrity website TMZ: "They (doctors) will go in and clear blockage, repair damage and put a stent where it is needed."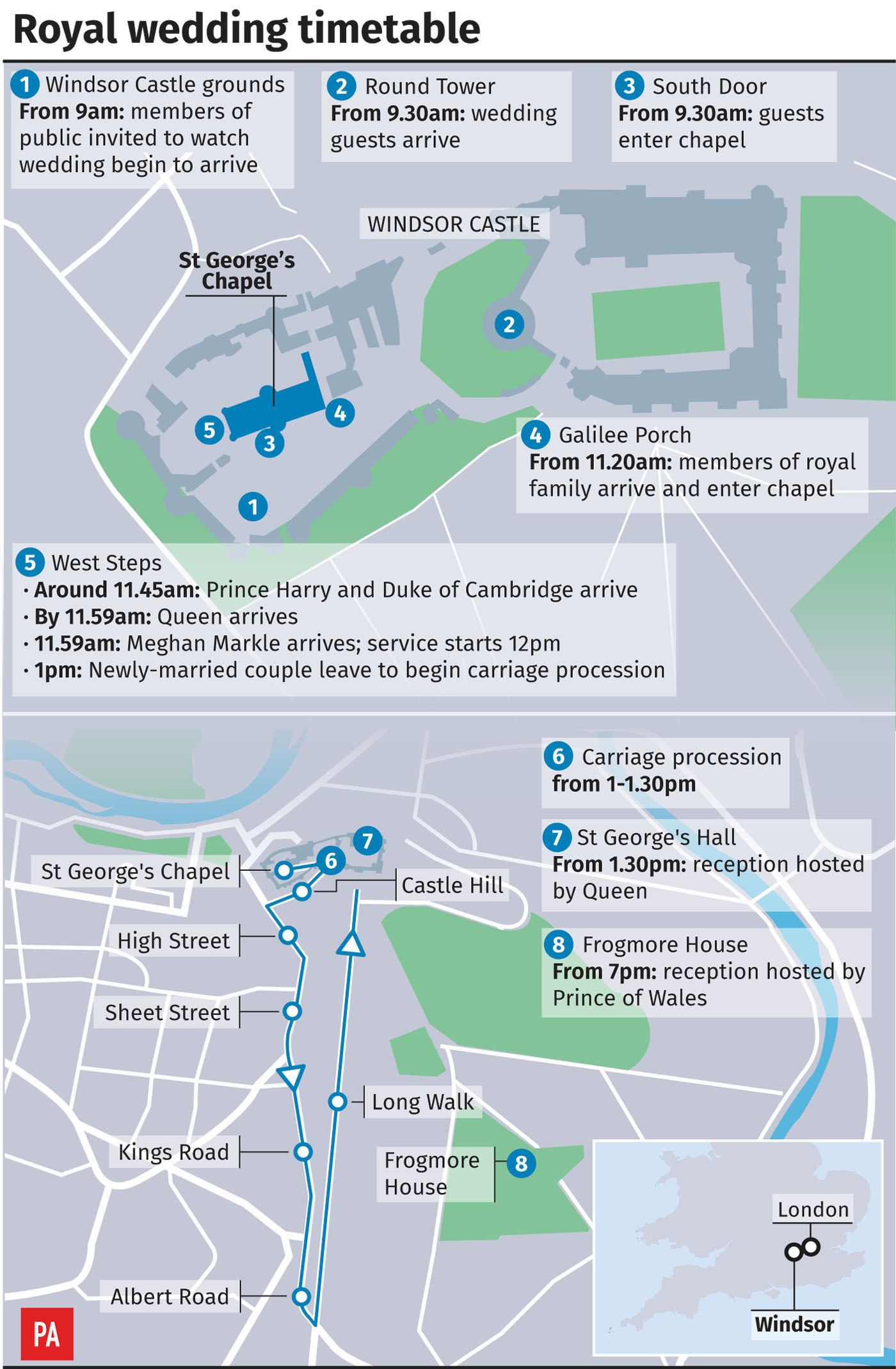 Ms Markle and Harry are both deeply concerned for Mr Markle's welfare and are likely to put that priority above the tradition of a father walking his daughter down the aisle.
The former lighting director's attendance at the ceremony at Windsor Castle has been speculated on widely following allegations he posed for staged paparazzi photos.
The day after The Mail On Sunday reported that the pictures, which appeared in a number of British newspapers, were mocked up, Ms Markle's father dropped out of the wedding, according to TMZ, telling the site he did not want to "embarrass the royal family or his daughter".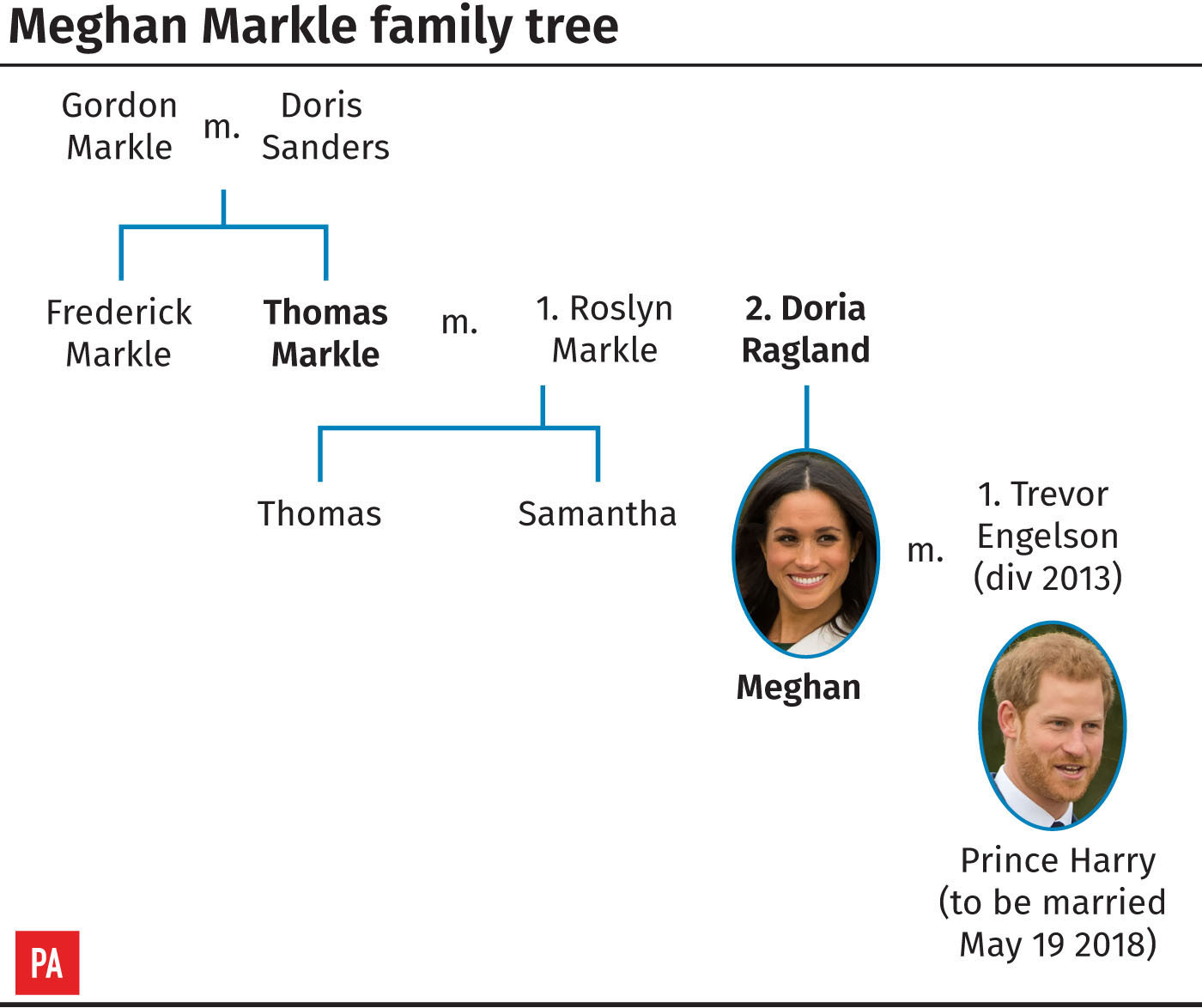 Despite her parents divorcing when she was six Ms Markle has remained close to her father.
When she lived with her mother Doria Ragland in Los Angeles, the actress spent a great deal of time with Mr Markle who now lives in Mexico.
Mr Markle told the TMZ site his daughter harbours no ill feelings towards him over the alleged collusion with the paparazzi agency, and he said about the Queen's interest in events: "I don't think the Queen is thinking about what I'm doing."
He was due to meet the Queen with Ms Markle's mother in the days leading up to the wedding being staged at St George's Chapel at the castle.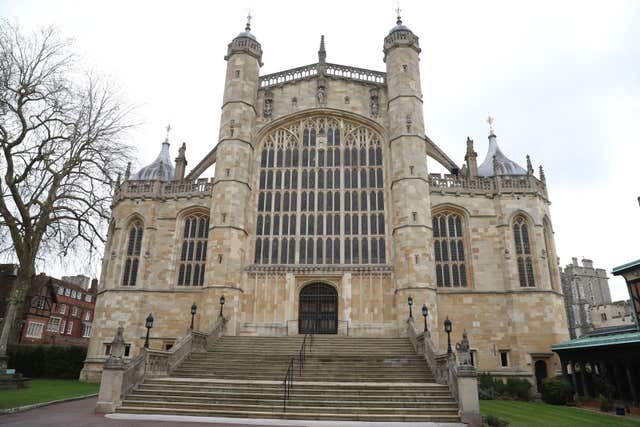 The depth of Harry and Ms Markle's feelings for Mr Markle were revealed in a Kensington Palace statement released on Monday night: "This is a deeply personal moment for Ms Markle in the days before her wedding.
"She and Prince Harry ask again for understanding and respect to be extended to Mr Markle in this difficult situation."