Desmond Tutu has urged Aer Lingus to start carbon-offsetting its flights.
Ireland's flagship airline launches its first service between Ireland and Seattle in the US later this week, and the South African elder statesman is backing change.
The carrier is part of the first airline group worldwide to set its own carbon emissions targets.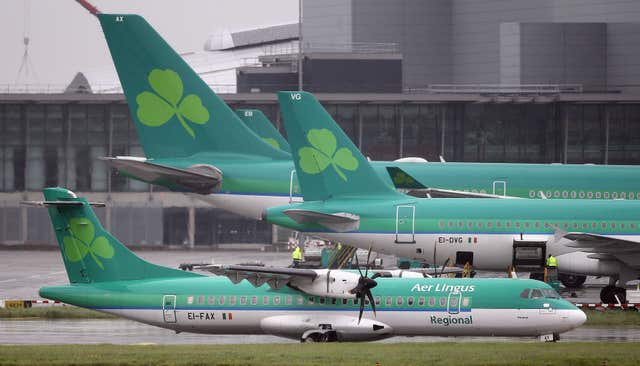 The cleric was instrumental in helping end apartheid and has known Mr Mullan since 1982 when the Irishman opposed the regime.
He added: "I am now in the twilight of my life and my travelling days are evermore restricted.
"But my passion for Africa and for a world at peace with itself has never diminished.
"And this includes humanity learning to co-exist, not just with each other, but with the biodiversity of all living things on Earth."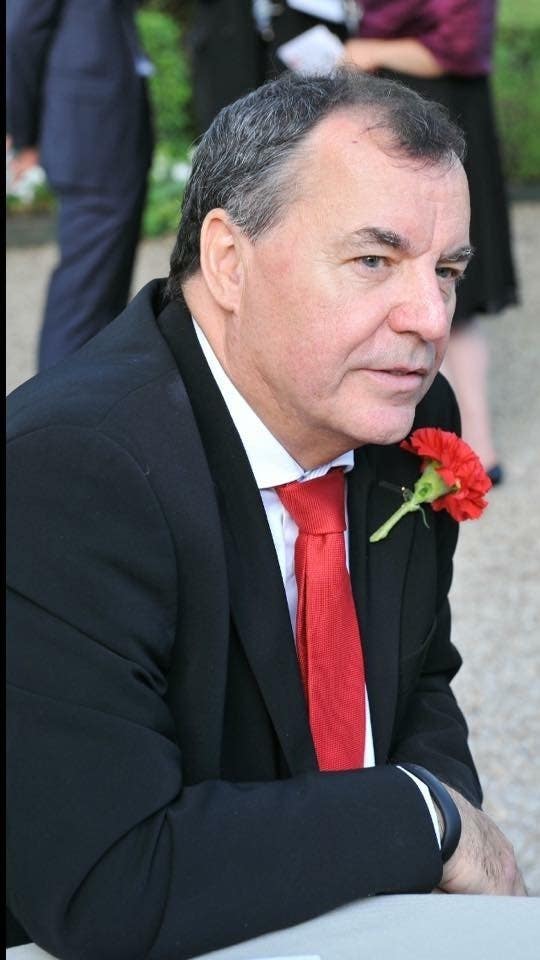 Willie Walsh, chief executive of Aer Lingus parent International Airlines Group (IAG), has said the airline industry is the only sector that has agreed to reduce its net carbon emissions with the introduction of an emissions cap from 2020 and a 50% cut by 2050.
He has said these ambitious targets can only be achieved if governments and airlines agree on a  global deal to address carbon emissions as proposed by the United Nations aviation specialised agency ICAO (International Civil Aviation Organisation).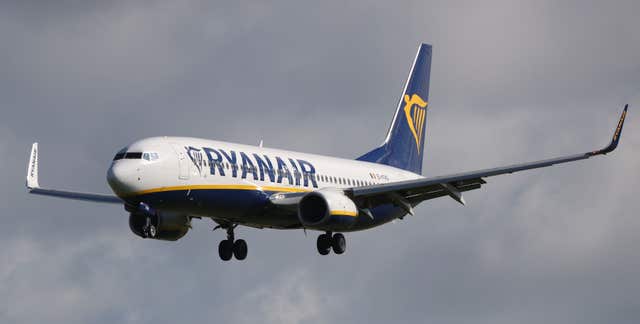 Ireland has been invited to plant a million trees as part of the re-greening of one of Africa's most parched regions.
Irish missionaries are helping spearhead the Great Green Wall initiative to combat desertification in a massive swathe of land south of the Sahara known as the Sahel.
"However, given that the only thing green about Aer Lingus at present is the colour of its aircraft, we hope the company will embrace the symbolism of this new route to launch a new environmentally progressive policy."
IAG's carbon efficiency is expected to improve from 95.4 grammes of CO2 per passenger kilometre in 2015 to 87.3 by 2020, a statement from Aer Lingus said.
It added: "We are working closely with ICAO's Carbon Offsetting and Reduction Scheme for International Aviation (Corsia).
"Our early adopter stance will ensure that we gain experience in carbon trading, providing us with a significant advantage over our less proactive competitors.
"The airline industry is the only sector that has agreed to reduce its net carbon emissions with the introduction of an emissions cap from 2020 and a 50% cut by 2050."