An NHS trust accused of resisting taking the blame for its blunders could be prosecuted after a patient escaped from a mental health hospital and was burned alive in the boot of a car.
Sussex Partnership NHS Foundation Trust is being investigated by the Health and Safety Executive (HSE) after Janet Muller walked free from a psychiatric ward it runs and was killed in March 2015, Press Association can reveal.
The inquiries may result in a prosecution in the criminal courts.
The news comes three years after the University of Brighton student, originally from Germany, had been detained at Mill View Hospital in Hove but managed to abscond for the second time in a day.
Her body was found the next day in a burnt-out car which had been dumped near Crawley. She was alive but probably unconscious at the time it was set alight, medical experts determined.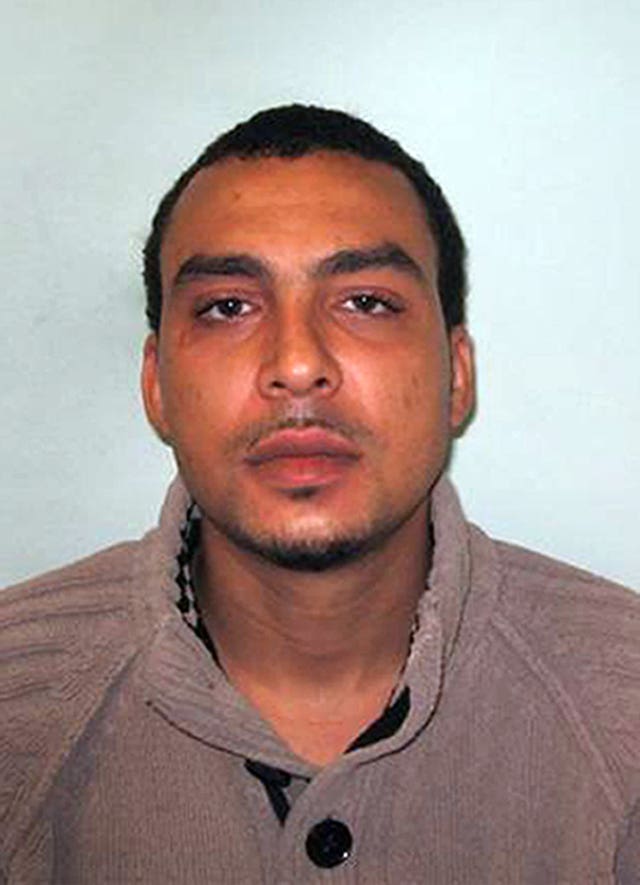 This week her family reached an undisclosed financial settlement with the trust, which agreed to issue a public apology in order to conclude civil proceedings.
Speaking to Press Association, Ms Muller's 47-year-old mother Ramona, who lives in Berlin, said: "I had to fight for three years for the trust to accept their failures.
"The apology doesn't really reflect what has happened. None of the people in charge at the time have said anything after the totally shocking evidence at the inquest.
"It's just not right. This wasn't the first time something had gone wrong there.
"This will not bring Janet back. But there are still so many unanswered questions and we still hope we can force change."
Charlotte Haworth Hird, of Bindmans LLP who is representing the family, said: "We are pleased there is finally recognition of the failings in Janet's care. The trust has been resistant to accountability."
She added: "It shouldn't take legal proceedings and an inquest to take responsibility.
"The family have referred the case to the HSE and we await the outcome of the inquiries to see what happens next."
In 2016 an independent review of 10 killings involving patients cared for by the trust found it did not always learn from its mistakes and sometimes "severely underestimated" risks.
Earlier this year it was rated as having the second highest number of serious incidents in the country between 2016 and 2017, according to research by Blackwater Law using figures obtained under the Freedom of Information Act.
In a statement on Wednesday, Sam Allen, the chief executive since March 2017, "apologised unreservedly" to Ms Muller's family.
She pledged her "personal assurance" the trust would address its "shortcomings", adding: "We failed in our duty of care to Janet, for which I am truly sorry."
Mrs Muller also criticised Sussex Police, claiming they were too slow in widening the search for her daughter and keeping the family informed.
The force carried out an internal review of its response into the student's disappearance and found it had been appropriate, a spokeswoman said.
An HSE spokeswoman said: "HSE's investigation into this incident is ongoing. We are unable to comment further at this time."