Russia suggested that poisoned former spy Sergei Skripal could be being detained by the British state unless its officials are allowed to speak to him following his discharge from hospital.
Mr Skripal, 66, and his daughter, Yulia Skripal, 33, were admitted to hospital after coming into contact with the military-grade nerve agent novichok.
The pair were left fighting for their lives after being found unconscious on a park bench in Salisbury, Wiltshire, on March 4.
On Friday morning, the hospital confirmed that Mr Skripal had left Salisbury District Hospital, following his daughter's discharge on April 10.
Theresa May has said it is "highly likely" that Moscow was behind the attack but Russia has denied involvement in the incident.
Russian president Vladimir Putin wished Mr Skripal "good health" but suggested he would have "died on the spot" if novichok had been used.
Moscow's ambassador to the UK Alexander Yakovenko demanded the right to see the Skripals, claiming the UK was flouting international law by refusing consular access.
He highlighted the 1963 Vienna Convention, which gives consular officials access rights if one of their nationals is in prison, custody or detention.
"This is our interpretation. You can call it detained, you can call it isolated, you can call it kidnap.
"Unless we see them it is difficult to make a conclusion."
He acknowledged that the Foreign Office had told him they did not interpret the situation in the same way and added: "I got the impression that we will never see them".
Scotland Yard has said it will not discuss "any protective or security arrangements" put in place for the Skripals.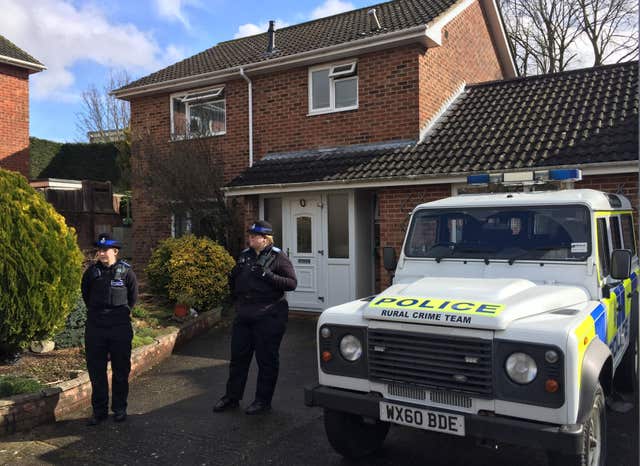 A Scotland Yard spokesman said: "This is a complex investigation and detectives continue to gather and piece together all the evidence to establish the full facts and circumstances behind this dreadful attack.
"In the interests of Sergei and Yulia's safety, we will not be discussing any protective or security arrangements that are in place."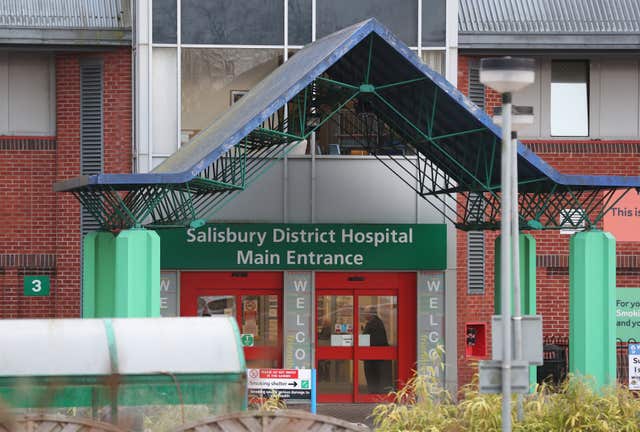 A hospital spokesman said: "While these patients have now been discharged, their right to patient confidentiality remains and limits us from giving detailed accounts of the treatment these individuals received.
"However, treating people who are so acutely unwell, having been poisoned by nerve agents, requires stabilising them, keeping them alive until their bodies could produce more enzymes to replace those that had been poisoned."
A small amount of novichok is thought to have been used in liquid form to target former Russian agent Mr Skripal and his daughter.
Hospital chief executive Cara Charles-Barks described Mr Skripal's discharge as "fantastic news".
"That he, Yulia and DS Bailey have been able to leave us so soon after coming into contact with this nerve agent is thanks to the hard work, skill and professionalism of our clinicians, who provide outstanding care to all our patients, day in and day out,"
she said.