Prince Harry and his new wife Meghan are expected to return to normal life later today and bid farewell to the Queen and Duke of Edinburgh after spending the night at Windsor Castle.
Meghan has already spoken of her desire to "hit the ground running" as she becomes a full-time royal.
The outdoor event marks the heir to the throne's milestone birthday – which falls in November – by recognising Charles' patronages and military affiliations as well as others involved in charities supported by the royal.
The couple will not immediately leave for their honeymoon, but will remain in the UK for a period before taking the traditional break.
Countries like Botswana – which offer stunning wildlife, breathtaking scenery and, importantly, privacy from prying eyes – could be top of the list.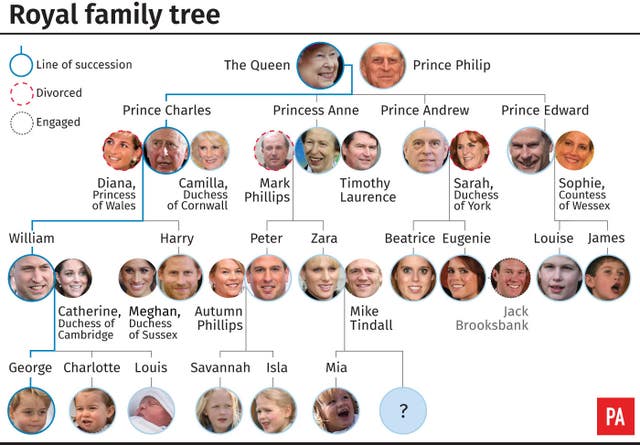 Botswana is a place Harry loves and knows well, and he reportedly whisked his fiancee to the southern African country in 2017 to mark her 36th birthday.