A nine-year-old girl and her young relatives have won praise as they led tributes to a family-of-five wiped out by the Grenfell Tower fire.
The public inquiry into the disaster is holding a fifth day of commemorations for 72 victims before it starts to hear evidence.
The El-Wahabi family, who lived on the 21st floor, were remembered by their family during an emotional series of presentations.
Father Abdulaziz, 52, mother Faouzia, 42, and children Yasin, 20, Nur Huda, 16, and Mehdi, eight, were all killed.
The youngest victim was fittingly remembered by his youngest cousin, Sara Chebiouni, nine.
His favourite foods were ice cream, curry and couscous.
"Had he lived until adulthood I think he would have liked to have been a comedian, although I do think he had some work to do on his jokes," she told the room, with faultless delivery.
She then read out the words of Mehdi's class teacher, Miss Trabelsi, who described him as a "much-loved and beautiful member of our class".
At the end of Sara's presentation, counsel to the inquiry Bernard Richmond QC told her: "I couldn't have read like that at nine years old, I think you did a beautiful, beautiful job."
A brave display was also put on by her older cousin, Mariam El-Wahabi, who had initially looked like she would be too emotional to speak.
She was commemorating teenager Huda, her older cousin, who had been doing her GCSEs.
"We all wanted to be like her. We soon came to the realisation it was impossible to be like her – she was too unique," Mariam told the hearing.
Displaying great composure, she continued: "I will continue to look for her rays of sunshine through the clouds gathering ahead."
In a written statement, she remembered how her daughter looked like a "princess" when she married in 1994.
When she moved to Grenfell Tower, her mother had joked: "Faouzia, get a house that ain't so high, one day the wind will come and blow it down."
But Faouzia "loved" her flat, she said.
Mrs Jabari said her pain would become most pronounced during the summer, when families usually visit Morocco.
"I will be forever waiting for my daughter and beautiful grandchildren to walk through the door," she said.
It had been another day of high emotion at the Millennium Gloucester Hotel, south Kensington, with several presentations interrupted by displays of grief.
The brother of Abdulaziz, Hamed El-Wahabi, broke down before and throughout his tribute.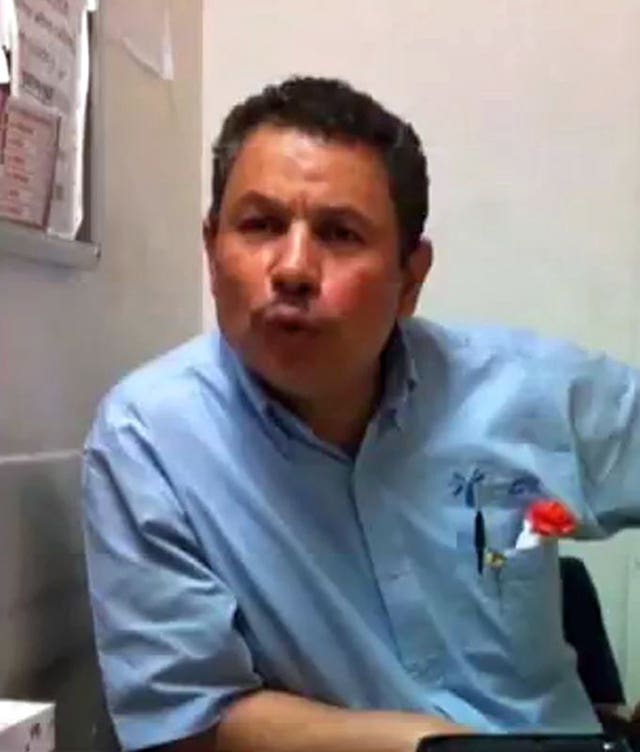 "We, his family, intend to continue by his example."
Yasin, meanwhile, was described as a selfless and considerate young man, who was studying accountancy at the University of Greenwich but kept close ties to the community.
His mother Faouzia was said to be the "anchor" of the family who was loved by many.
The inquiry also heard of the close bond between victim Ligaya Moore, 78, and her friend Nenita Bunggay, during a heart-rending personal portrait.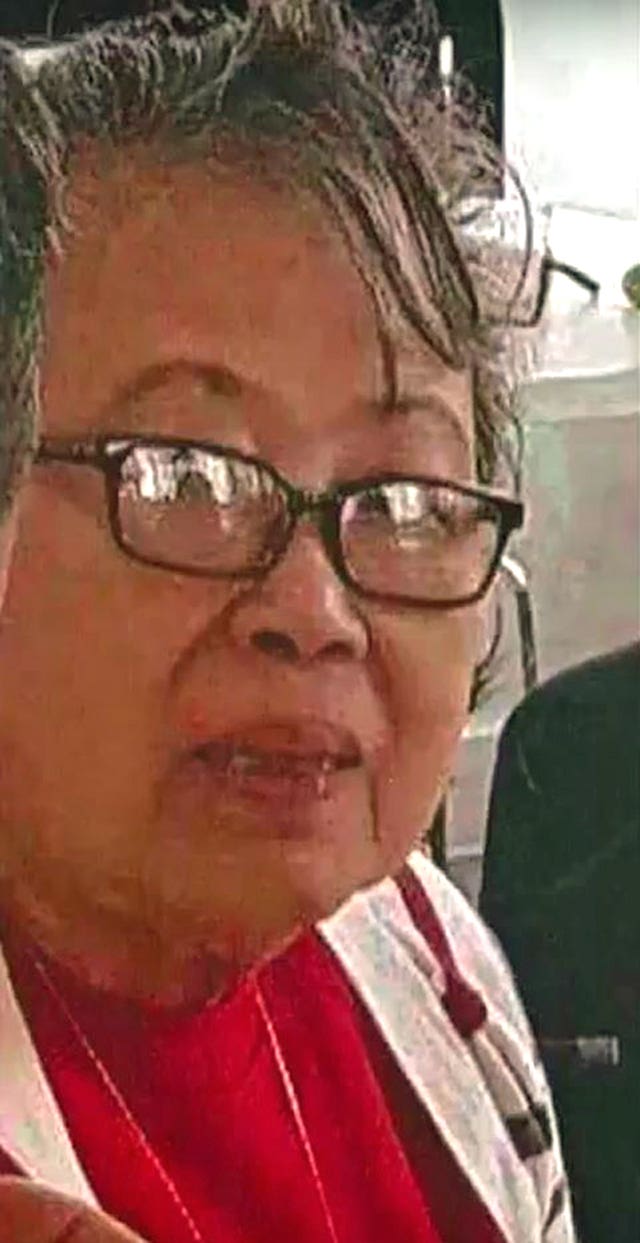 She said: "She was so proud to live in Grenfell. She would always say every time we walked past: 'Nenita, that's my building, 21st floor. It's a big building and I love it so much, even though I'm alone there, I love seeing it every day.'
"Especially the fireworks, she loved that kind of beautiful thing from her building.
"She loved to see the beauty of London from her building. She always used to say: 'I am on top of the world, Nenita, look at my building.'"
During a busy morning for the inquiry, tributes were paid to Vincent Chiejina, 60, who was hailed for his support of the vulnerable.
His younger sister Obi said in a video tribute: "He guided and gave directions to others. Let's celebrate and remember those who help others."
Commemorations are expected to continue until next Wednesday.