A founding member of Boyzone has described being haunted by the thought a French nanny was tortured and murdered by a couple because of their bizarre obsession with him.
Sabrina Kouider and Ouissem Medouni imprisoned and tortured 21-year-old Sophie Lionnet before burning her body on a bonfire over their warped fantasy that she was in league with music mogul Mark Walton.
Kouider, 35, and Medouni, 40, were convicted at the Old Bailey of murdering the woman, whose remains were found at their home near Wimbledon, south-west London.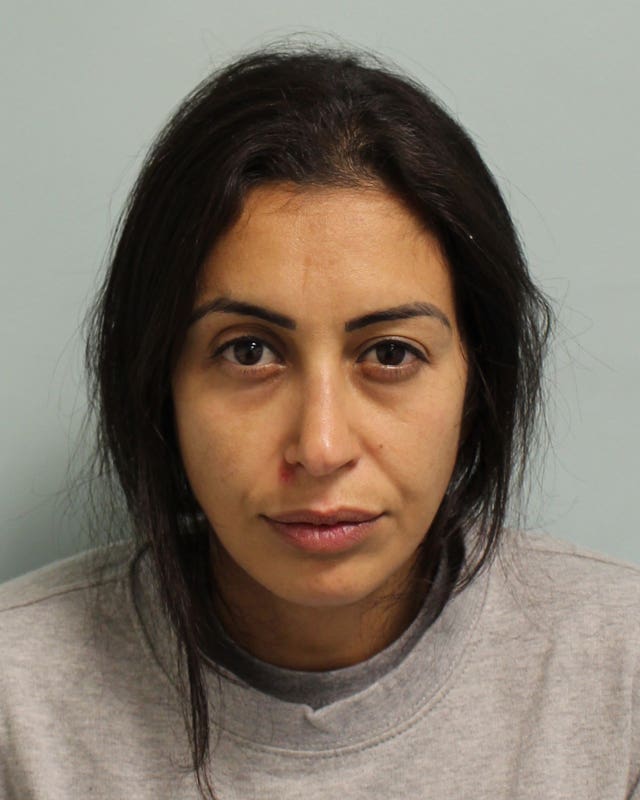 "When I saw that picture of Sophie and how scared and vulnerable and haunted she looks, and to think she was tortured because of me, that haunts me. The poor girl was telling the truth. She never met me. And yet she paid with her life because of those psychopaths," he said.
"I think of her every day. I want them to know I carry their daughter's picture with me everywhere. I will never forget her. We never met but I will always pray for her and her parents."
Fashion designer Kouider and her banker husband Medouni denied murder but were found guilty on Thursday of what was described as a "folie a deux", a shared psychosis.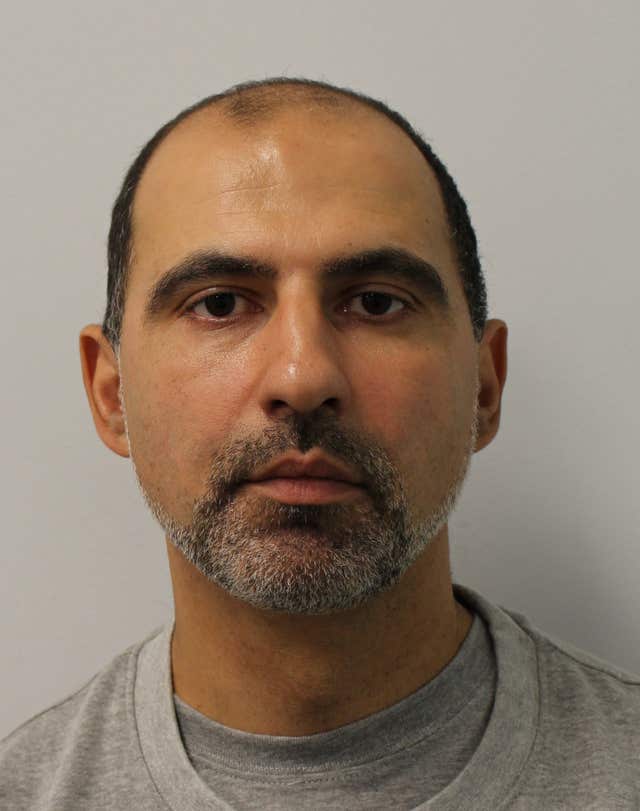 She reported the wealthy musician to police more than 30 times over five years and was cautioned for wrongly calling him a paedophile on a fake Facebook account.
Kouider teamed up with her on-off husband to interrogate Miss Lionnet, who she incorrectly claimed had been seduced by Walton's promises of fame.
Medouni told firefighters responding to reports of pungent smoke in September last year that he was burning a sheep. Police discovered the charred remains were of Miss Lionnet.
Kouider and Medouni will be sentenced at the Old Bailey on June 26.