A London-based human rights campaigner and self-professed "number one enemy" of Vladimir Putin has been arrested in Spain.
Financier Bill Browder was held in Madrid under a Russian arrest warrant on Wednesday, according to his Twitter account.
The leading Kremlin critic wrote: "Urgent: Just was arrested by Spanish police in Madrid on a Russian Interpol arrest warrant. Going to the police station right now."
This was followed by a photograph from the back of the police car, with the words: "In the back of the Spanish police car going to the station on the Russian arrest warrant. They won't tell me which station."
Mr Browder, a US-born British national, has been a thorn in the side of the Russian authorities for more than a decade after he tried to expose the "looting" of his investments in the country by corrupt officials.
In 2009, Sergei Magnitsky, a lawyer he hired to investigate what had happened to his money, died in Russian custody.
Conservative MP Sir Peter Bottomley told the Press Association: "I have notified the Foreign Secretary's office and I shall be speaking to the Spanish ambassador.
"It is absurd that a person with British nationality who has been exposing the brutal and fatal treatment of Sergei Magnitsky should be arrested at the request of the Russians.
"The Spanish authorities, with the encouragement of the British, should release Bill Browder.
"The Russian ambassador should be summoned to explain why it is that his country fails to prosecute the murderers of Magnitsky and instead has been for years trying to arrest Bill Browder, who is campaigning for justice and against corruption in Russia."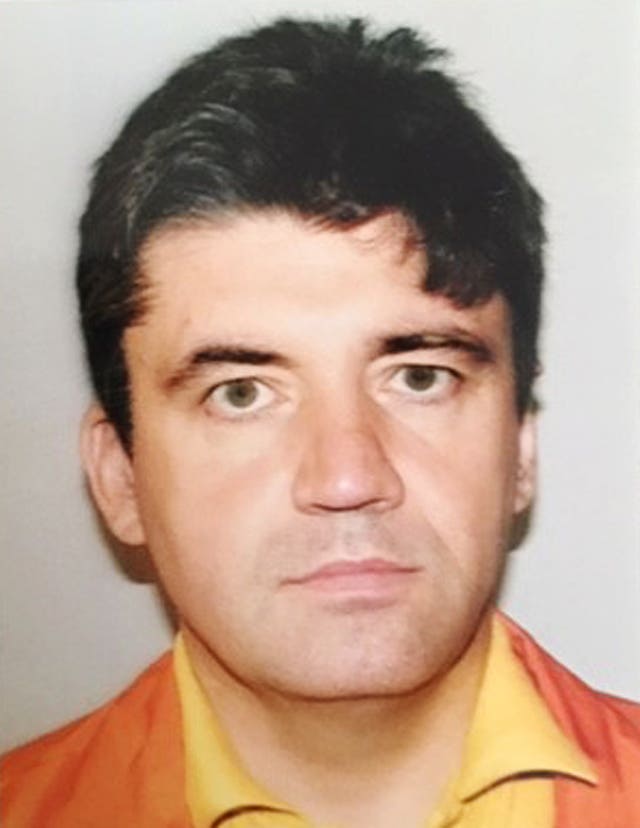 He also had links with Russian millionaire Alexander Perepilichnyy, who collapsed and died while jogging near his home in Weybridge, Surrey, in 2012.
Mr Perepilichnyy had been helping Mr Browder's Hermitage Capital Investment expose a 230 million US dollar (£142 million in November 2012) money-laundering operation.