Football leagues across the United Kingdom have been urged to stop using single-use plastics.
A House of Commons committee has written to the chairmen of the English, Welsh, Scottish and Northern Irish football leagues in a bid to encourage them to follow the Premier League.
England's top tier pledged in April that it would be introducing a series of measures to phase out single-use plastics in its operations and supply chains over the next two years.
Labour MP Mary Creagh, who chairs the Environmental Audit Committee, called on the chairmen to "mobilise the power of sport" and make the move away from single-use plastics a reality.
Ms Creagh also asked whether each league had considered introducing a bottle return scheme.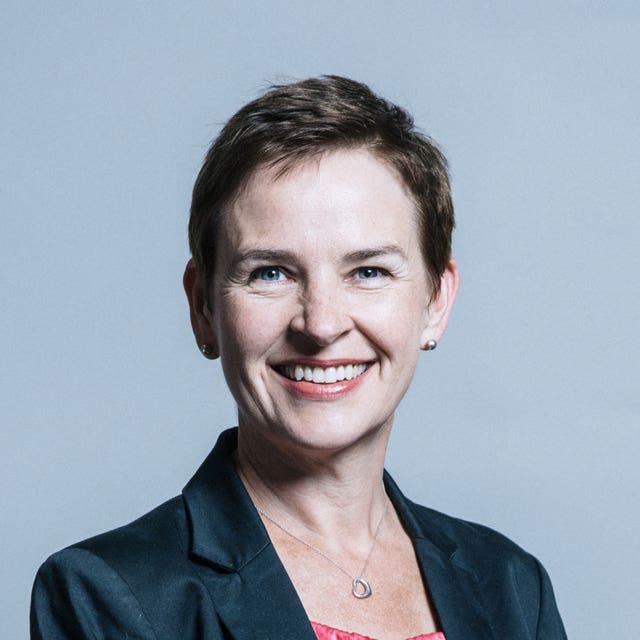 "There is a huge opportunity for sports organisations to reduce the use of throwaway plastic at matches and encourage fans to reduce, reuse and recycle. I want the UK's football leagues to show leadership on this issue."
It comes after a series of announcements by the Government and businesses to tackle the issue of plastic waste amid warnings of record microplastic pollution in the Arctic and that levels of plastic in the oceans could treble by 2025 without action to curb it.
Dozens of businesses have signed up to a "world first" voluntary pact to tackle plastic packaging, cutting it out where it is unnecessary and making sure it is recyclable and recycled.