The widow of helicopter pilot Barry Dodd, the Lord-Lieutenant for North Yorkshire, said she "will miss him enormously" after he was killed in a helicopter crash.
Frances Dodd confirmed her husband was killed when the aircraft crashed into a field near Aldborough, Boroughbridge, at 1.23pm on Wednesday.
There were no other passengers on board the Bell 206B helicopter, which took off from nearby Husthwaite, and the cause of the accident is not yet known.
Mrs Dodd said: "Barry was a wonderful man. He lived his life according to his values of honesty and integrity.
"He was intelligent, compassionate and visionary. He enjoyed great business success but just as important to him was his devotion to public service and helping others.
"He was particularly proud to serve as Her Majesty's Lord-Lieutenant for North Yorkshire."
The AAIB said the helicopter will be taken to a specialist facility in Farnborough, Hampshire, on Friday for a detailed examination.
"Our inspectors have been working on site, speaking to witnesses and gathering other evidence," a spokesman said.
"We will publish a report on our findings when our investigation has concluded."
North Yorkshire Police said Mr Dodd's family were being supported by specially trained officers, and requested the family's privacy "at this very sad time".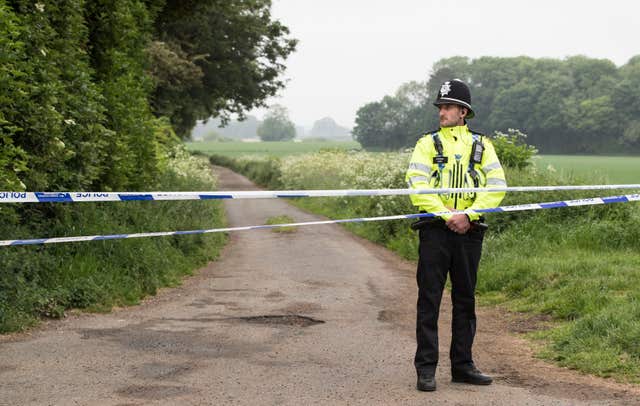 The Lord-Lieutenant is the Queen's representative in the county, responsible for the promotion of civic, commercial, voluntary and social activities.
"Wherever he went, Barry was a positive influence," said council leader Carl Les.
"He carried out his role as Lord Lieutenant of North Yorkshire with enormous dignity and pride; he added value wherever he went, helping other organisations and people – he will be greatly missed.
"He has been a personal friend of mine for the last 30 years and the county council has lost a great friend and champion."
Julian Smith, Government Chief Whip and MP for Skipton and Ripon said: "Barry was enormously liked by many people and helped a great number in the business and wider community.
"The scale of his work and public service was enormously impressive and his tragic death is a great loss to us all."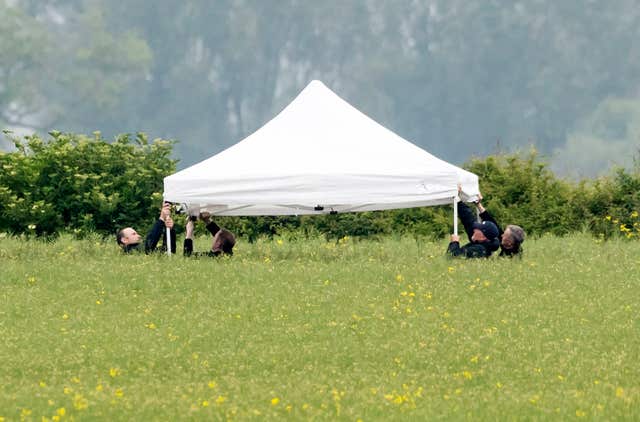 He was also serving as chairman and pro-chancellor at the University of Hull, and chairman of the joint Hull York Medical School.
In 2014, he was awarded a CBE for his services to the UK economy.
He is said to have had a passion for helping others succeed in business and creating jobs in rural areas.
"There are many businesses in North Yorkshire that are enjoying success and doing better through the work that Barry did with them," said Richard Flinton, North Yorkshire County Council's chief executive.
"He touched the lives of many people and was always encouraging.
"He was very passionate about public service and will be remembered for this great work.
"He will also be missed by many people in the county council who knew him personally as a very good friend and colleague."
The Archbishop of York, Dr John Sentamu, said: "I was shocked and saddened to hear of Barry's death.
"He was greatly admired and valued across the county, working tirelessly with businesses and charities to encourage and inspire them in their enterprises. He will be sorely missed.
"Our thoughts and prayers are with Barry's family at this time and especially his widow, Frances."
The Dean of York, Vivienne Faull, added: "His loss is profound and will be deeply felt by a great many people."