Comedian Michael McIntyre is doing "fine", his wife has said, after he was robbed by a gang of hammer-wielding thieves on mopeds.
Kitty McIntyre said the comic was OK as she left their house in leafy north-west London with one of the couple's children on Tuesday morning in a silver Range Rover.
Asked how the funnyman was doing, she replied "fine", before driving away.
And asked if they were concerned about the family's safety, she replied: "No."
McIntyre, 42, was robbed by a gang while he waited to pick up his children from school.
The windows of his black Range Rover were smashed and he was reportedly forced to hand over a Rolex watch.
McIntyre had been waiting in his vehicle to collect his sons in Golders Green in north London when he was attacked by two males.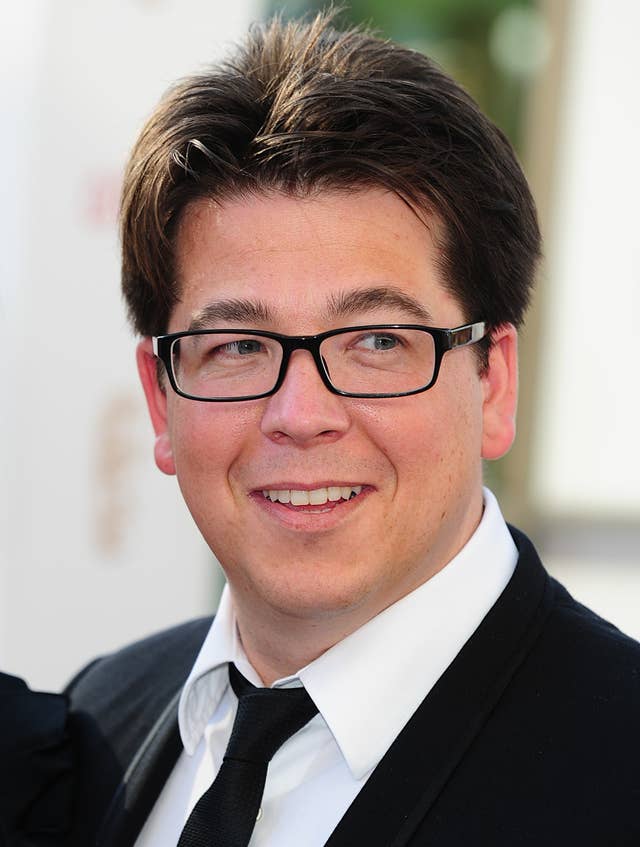 One onlooker told the Daily Mail: "The guy at the front of the moped started to hit the driver's window about 10 to 15 times and it eventually just cracked.
"He opens the door and gets Michael McIntyre out of the car. Michael fell but he was still trying to put up a fight.
"I just remember one of the bikers trying to get something. I don't know what the guy was trying to get – a watch, a wallet, maybe?"
The Met Police said they were called to North End Road just before 2pm on Monday.
The force said in a statement: "The victim was stationary in his car when two males on a moped smashed the car windows with a hammer before stealing property.
"No injuries were reported."
McIntyre's agent told the Sun: "Michael was involved in an incident involving armed robbers.
"He is absolutely fine and helping police with their inquiries."
Investigators said no arrests have been made and inquiries were continuing.
Witnesses were asked to contact police.