Jeremy Corbyn has led tributes to Mary Wilson, widow of former Labour prime minister Harold Wilson, after her death aged 102.
The Labour leader said Lady Wilson was a "wonderful poet" who had provided huge support to her husband in his general electoral victories in the 1960s and 70s.
A friend of Sir John Betjeman, she was a published poet whose works sold in the tens of thousands.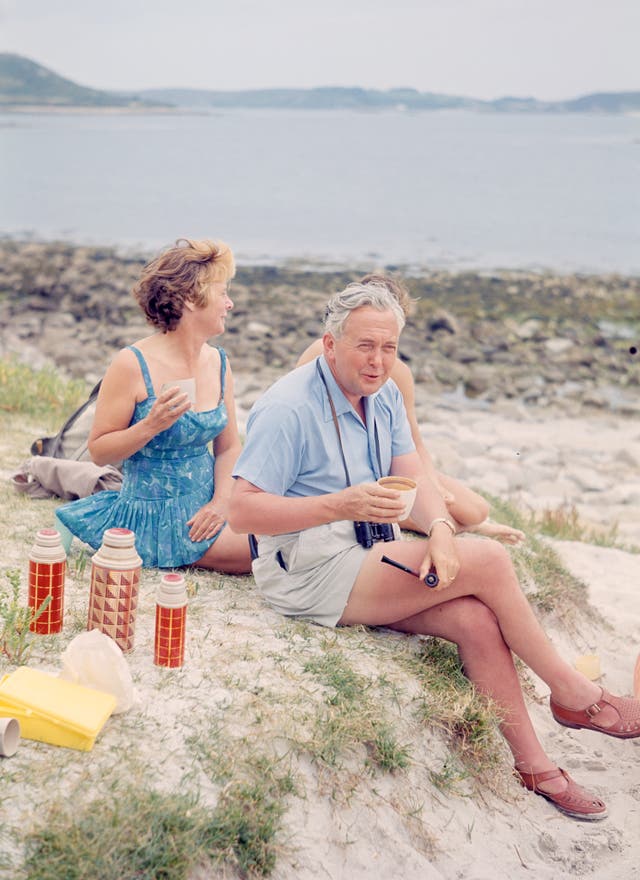 Mr Corbyn wrote on Twitter: "Sad to hear of the death of Mary Wilson. A wonderful poet and a huge support in Harold's General Election victories. I send my condolences to her family and friends."
Former Labour minister David Hanson also paid tribute to her and praised her support of the party.
Lady Wilson outlived her husband of 55 years, who was MP for Huyton in Merseyside, by more than two decades.
The pair had homes in London and the Isles of Scilly.
During their time in Downing Street, the prime minister's wife inspired the Private Eye parody feature Mrs Wilson's Diary.
She hosted Betjeman at No 10 and the poet wrote a piece about a journey they took together to Diss.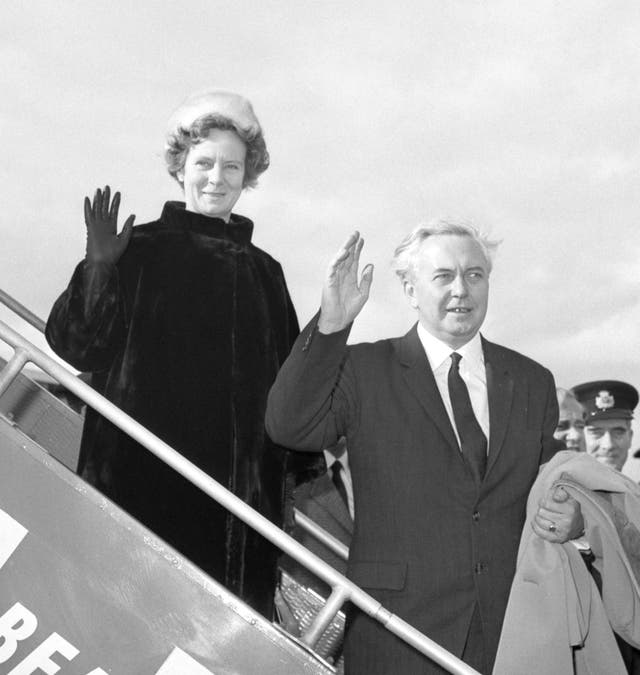 The daughter of a reverend, she wrote poetry from the age of six and became a shorthand typist in Cheshire after leaving school.
She met her future husband at a Cheshire tennis club in 1934 and the pair married on New Year's Day in 1940.
They had two sons, Robin and Giles, the former now an emeritus professor in mathematics at the Open University, which was founded under his father's government in the 1960s.