Deliveroo has parked its bicycles on Just Eat's lawn after the food delivery firm announced a radical shift in strategy that will see the rivals go head-to-head in Britain's takeaway market.
The group said on Tuesday that restaurants will now be able to join the Deliveroo platform and have the choice of fulfilling orders using their own drivers.
Previously, eateries had to use Deliveroo's army of drivers.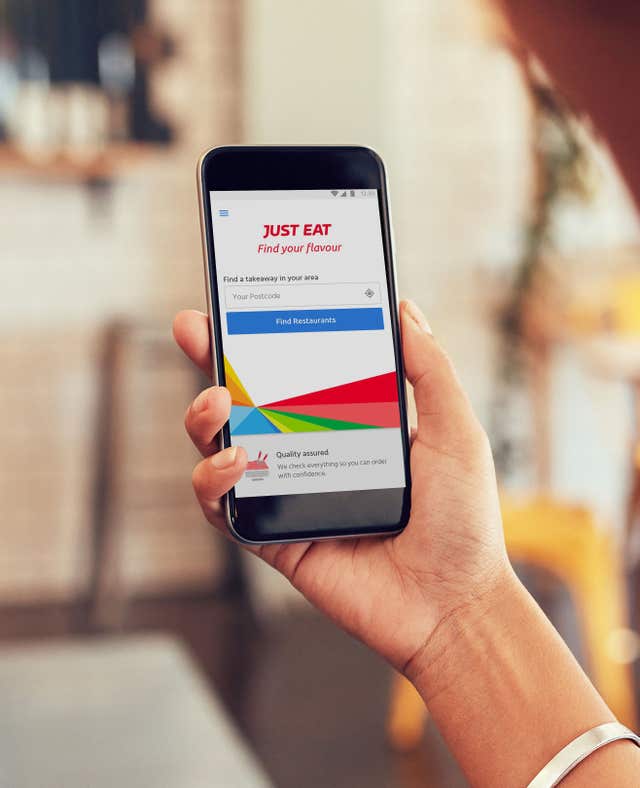 Deliveroo founder and chief executive Will Shu said: "We are giving restaurants with their own fleets of riders the chance to be on our platform and to use our rider network whenever they need it.
"This is a major development for the company that will mean thousands of new restaurants delivering new orders to new customers and it's part of our mission to become the definitive food company."
The new initiative, dubbed Marketplace+, means that from July Deliveroo will have 5,000 extra outlets on its platform.
Deliveroo currently works with around 10,000 restaurants, and said that Marketplace+ will help smaller local outlets extend their delivery offer.
It will also enable the firm to expand into 50 new towns and cities, gaining access to six million new customers.