Stephen Hawking's daughter said her father's death shocked her as she thought he "would last forever".
Speaking on Good Morning Britain, in her first television interview since her father's death in March aged 76, Lucy Hawking said she felt "enormously lucky" to have had so much time with him.
"We were enormously lucky to have so much time with him, so much more time than anybody could have possibly thought," she said.
"He had extraordinary longevity with his condition, and in many ways was a medical miracle as well as a scientific one.
"But it was difficult because we did think that he could pass away at any time, or he would last forever.
"And so actually, even though with someone who has been ill for a very long time, you wouldn't think that their death could shock you, but it did."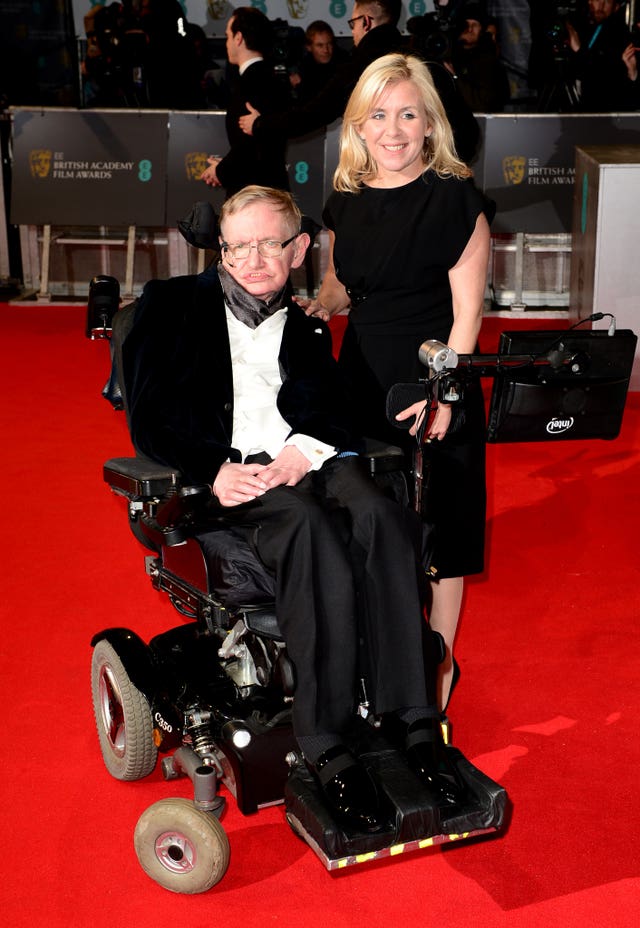 "And so I think it's very, very important that we take the elements of the work he did, which lies in his work in cosmology and physics, but also in his outreach in his work in education, his advocacy for the NHS and for disability rights.
"And we carry that on."
She joked: "When he was a little boy he threw stink-bombs, and then when he got older he threw metaphorical stink-bombs!"
On what they plan to do with his office, she said: "I think it should be preserved in its entirety, in the detail of where objects were placed, and perhaps it could be used in a narrative sense of 'this is the room, this is where he worked'.
"But also as a teaching tool. Maybe we could make it interactive."