Apple iPhone users are not able to fully use a new app designed to help EU citizens register to stay in the UK after Brexit, Sajid Javid has admitted.
The Home Secretary said officials were working with the tech giant on the problem.
Users of other devices are able to read the chip on their passport and submit a selfie to help prove their identity but the technology does not work with Apple products.
EU citizens will be able to complete the process in other ways, but the glitch is a headache for the Home Office as it seeks to make the system as easy as possible.
Mr Javid told peers the problem was due to Apple's technology.
"There is an issue at the moment," he said. "It's something we are discussing with Apple."
Mr Javid said iPhone users would still be able to complete part of the process, but the devices were not able to read the chips on e-passports.
"With a non-Apple phone, in most cases, you will be able to download an app which if you put your passport next to your phone it will be able to download that information, send it to us straight away through the app.
"And then you take a picture of yourself, a selfie … you download that too and it will match that with the information that's downloaded from the chip, put it together and it will confirm your ID electronically."
By also providing a National Insurance number which can be checked against HMRC records, applicants will be able to prove their residence in the UK without supplying any paperwork, Mr Javid added.
"We would like that to work for everyone, whatever smartphone device they have got, but we don't control their own software, their hardware," he said.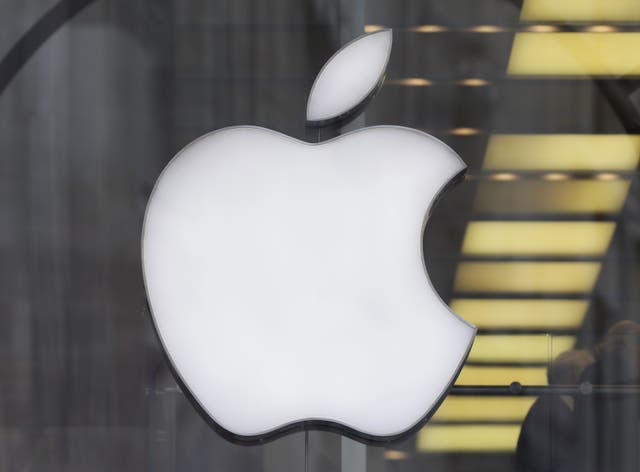 "I don't under-estimate the scale of the challenge, I do recognise that. Nothing like this has been done by the Home Office before," he told peers.
"That said, ever since the vote to leave, and certainly the triggering of Article 50, the Home Office has been preparing for this."