A retired British couple found dead at their home in Jamaica were "hugely popular and loved by many", family have said.
Police are treating the deaths of grandparents Charlie and Gayle Anderson, aged 74 and 71, as suspected murders.
The couple, married for more than half a century, had recently retired to Mount Pleasant on the Caribbean island after living in Manchester.
A statement from their sons released by the Foreign Office said: "Our parents Charlie and Gayle enjoyed a long and happy marriage of 55 years and leave behind their four grandchildren and one great-grandchild.
"They were hardworking people, building a business with integrity and making sure we were always provided for.
"Charlie and Gayle were pillars of the community in Manchester and Jamaica, and were hugely popular and loved by many."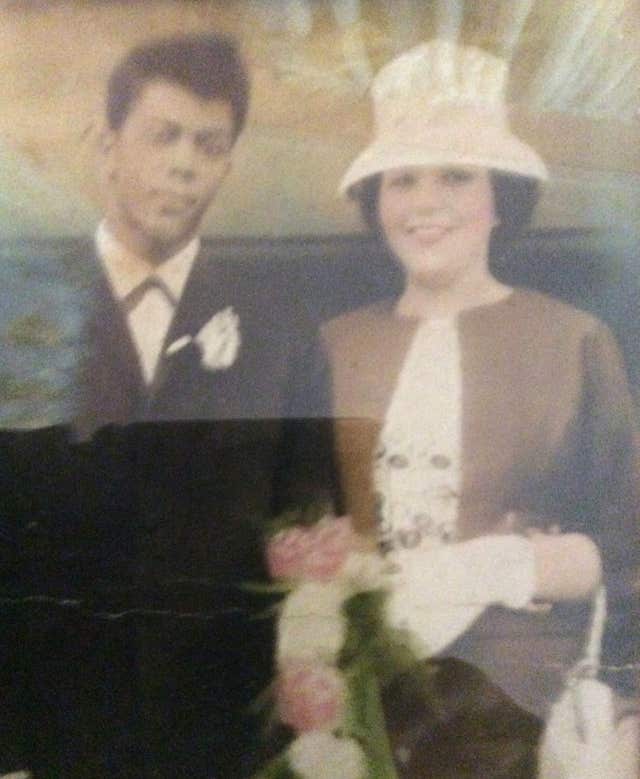 Their bodies were found with serious injuries and police investigations have suggested the couple may have been the victims of fraud, the Jamaica Gleaner newspaper reported.
The family statement added: "They were just beginning the next chapter of their lives, retiring to Jamaica before this terrible tragedy.
"We are completely devastated and ask for privacy at this extremely difficult time."