An investigation has been launched into the police response to an allegation of rape made by teenager Gaia Pope-Sutherland before her death.
The 19-year-old was found dead on November 18 last year after being reported missing from Swanage, Dorset, 11 days earlier.
Her family have said she developed symptoms of post-traumatic stress disorder after Dorset Police decided to take no further action in relation to an allegation of rape she made in December 2015.
The teenager is said to have become aware that a number of other women and girls had made similar allegations against the same perpetrator.
A spokesman for the Independent Office for Police Conduct (IOPC) said it had begun an investigation following a referral from Dorset Police after the teenager's family made a complaint in May about the force's handling of the allegation.
Miss Pope-Sutherland's mother, Natasha Pope, said: "There is no doubt in my mind: this is what drove Gaia up the hill that night. I am relieved that, at last, it will be properly investigated and I am resolved to see positive change.
"It was not her intention but, in a way, my daughter gave her life to shine a light on all this."
The teenager's father, Richard Sutherland, said: "We need to know if more could have been done to make Gaia feel safe and protect the public.
"Nothing can bring her back to us but a thorough, transparent and unbiased investigation will help us move forwards.
"We need to know the truth."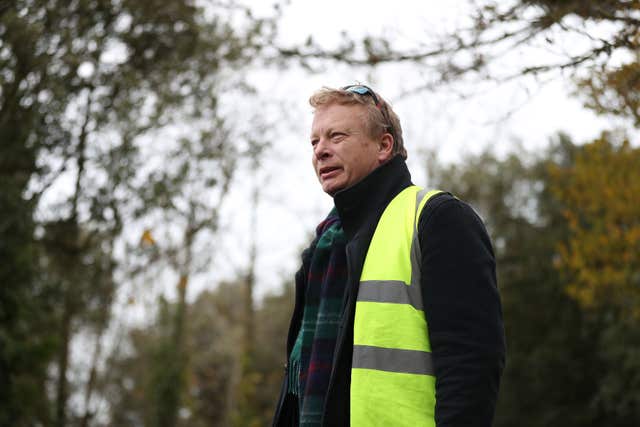 Catrin Evans, the IOPC director with responsibility for Dorset Police, said: "After initial investigation, in June 2016 Dorset Police made the decision to take no further action in respect of a rape allegation made by Gaia.
"Following complaints made by her family, we will investigate whether the police response was in accordance with local and national policies and guidance in relation to the investigation of rape cases, including Crown Prosecution Service referral and charging criteria.
"My thoughts continue to be with Gaia's family and everyone affected by her death."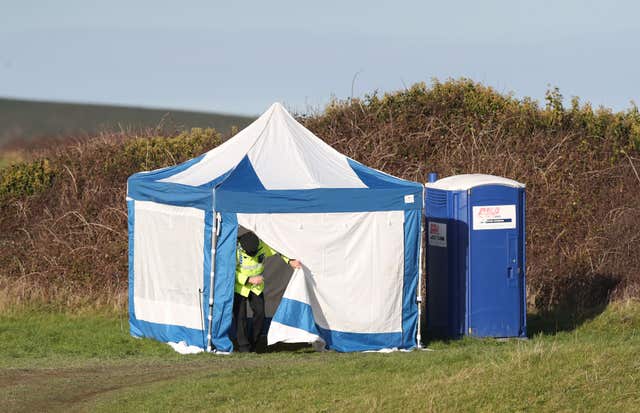 The body of Miss Pope-Sutherland, who suffered from severe epilepsy, was found on November 18 by police search teams in undergrowth between Dancing Ledge and Anvil Point, close to the Swanage coastal path – 11 days after she had last been seen alive.
In February, the opening of an inquest heard that she died from hypothermia, and Dorset Coroner Rachael Griffin ordered statements from various organisations, including Dorset social services, Dorset Police, the local hospital trust and her GP.