Taoiseach Leo Varadkar has stated that he has never said he agreed with Donald Trump on anything, while adding that he had sympathy for the US president's willingness to take on his critics.
Mr Varadkar clarified reports that said he agreed with Mr Trump in his criticism of the press.
"I didn't say I agree with him on anything, whether it's his views on gender, abortion, race, migration or free trade or his views on the media.
"I did say I had some sympathy with him in the fact that he's willing to take on his critics, while the rest of us, probably rightly, tend to take criticism on board, absorb it and rise above it."
Mr Varadkar was forced to respond after leaked reports of a conversation at a luncheon in New York dominated headlines where it was alleged he said he had sympathy with Mr Trump's views on the media, and that the press were not held accountable.
At the luncheon Mr Varadkar was reportedly asked if investigative journalism was not a good thing, to which Mr Varadkar responded that sometimes journalists got things wrong, but were never held to account.
Sources said in this instance he specifically mentioned RTE, Ireland's national broadcaster.
Mr Varadkar was asked by members of the press on Thursday about the negative comments which he stated were taken out of context.
"I don't have a low opinion of the press, I said lots of positive things that didn't get reported.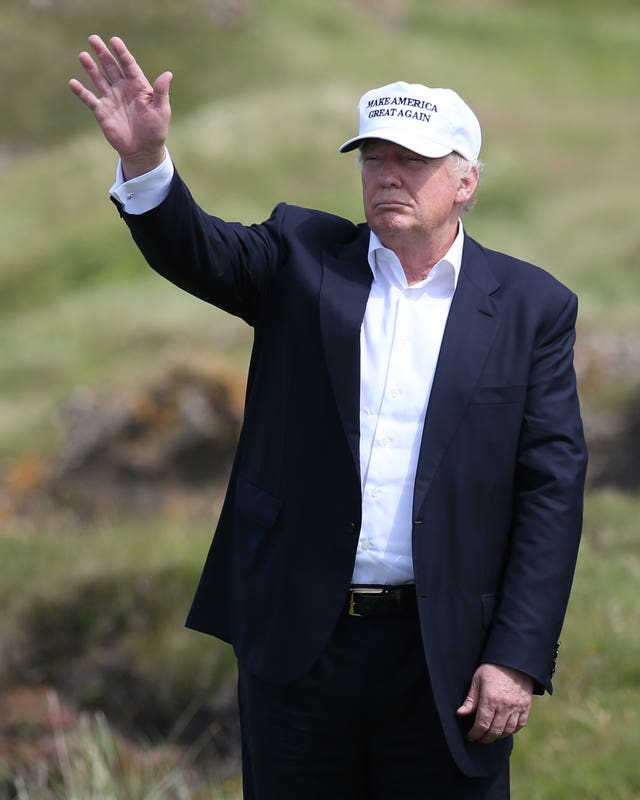 "I certainly absolutely regret if anything came across as me being unsupportive of the media.
"When it comes to President Trump I didn't say I agree with him on anything.
"I certainly didn't say that I agreed with him in his comments about the media and I would like to clarify that," he said.