Novichok victim Charlie Rowley has been left looking like a skeleton after being poisoned by the nerve agent, his brother has revealed.
Matthew Rowley said his sibling has lost a lot of weight after falling ill nearly two weeks ago when he came into contact with the chemical weapon.
He said he was shocked to see his brother, who has regained consciousness and is able to speak, when he visited him in the intensive care unit at Salisbury District Hospital.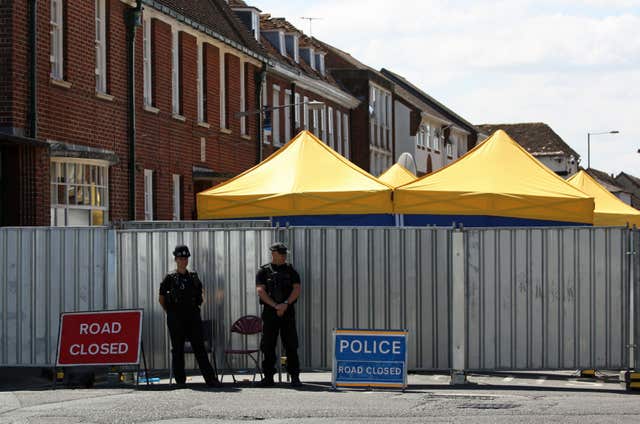 "But he is awake and he is talking, making sense but he is like a skeleton at the moment.
"He is eating now, solid foods, as where he was on liquids for nine days, hence him losing weight.
"He couldn't really keep his head off the pillow, but we managed to have a bit of a laugh together.
"I've never seen so many machines… there's one, two, three, four, five, must have been six machines and he had a lot of tubes coming out of him, a hell of a lot and he was connected to another set of monitors this side.
"He's still in intensive care. The nurse said he will be here for some time because it's still critical condition."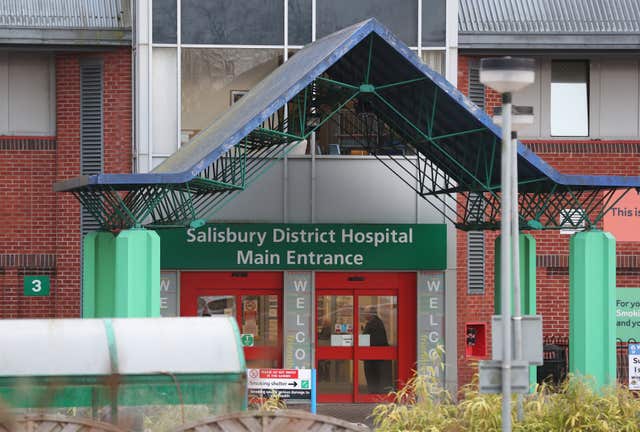 It is understood that Mr Rowley has been informed that his partner Dawn Sturgess, 44, has died after the pair collapsed at his home in Amesbury, Wiltshire, on June 30, having been exposed to the nerve agent.
Public Health England said that the overall risk to the public was low from the nerve agent but advised everyone in the area not to pick up "any foreign object which could contain liquid or gel, in the interests of their own safety".
Metropolitan Police Assistant Commissioner Neil Basu said it is likely the latest poisoning is linked to the attempted murders of former Russian spy Sergei Skripal and his daughter Yulia in Salisbury in March with the same substance.
Speaking at a packed public meeting in Amesbury on Tuesday night, Mr Basu conceded that the authorities had not been looking for anything containing Novichok until the latest incident.
Novichok can remain active for 50 years if left undisturbed in a sealed container.
Mr Basu, who leads the UK's counter-terrorism policing, admitted that investigators have "no idea" what the container looks like.