Two illegal immigrants who claimed more than £100,000 of support meant for Grenfell Tower fire survivors in a "parasitic fraud" have been jailed, police said.
Elaine Douglas and Tommy Brooks, who are Jamaican nationals, were put up in hotels for almost a year before staff at the Royal Borough of Kensington and Chelsea (RBKC) realised the flat they claimed to live in on the 19th floor of the tower did not exist.
The pair falsely claimed hotel accommodation and used pre-paid credit cards by posing as victims of the deadly blaze.
They also tried to take advantage of a scheme allowing residents of the tower leave to remain in the country for at least five years in case fears over immigration status prevented victims coming forward.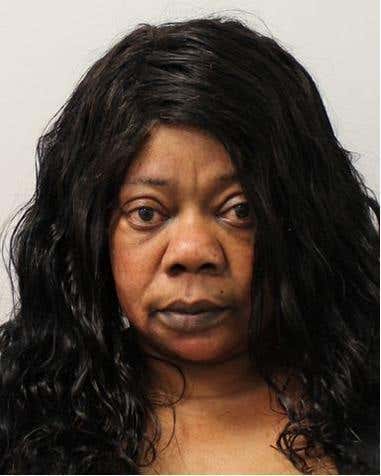 Brooks, 52, received a sentence of three years and three months at the same court.
The force quoted the judge who passed sentence as saying: "This was a parasitic fraud in the wake of a human catastrophe."
Seventy-two people died as a result of the high-rise blaze on June 14 last year.
After the inferno, some tower residents were left with nothing more than the clothes on their back, while hundreds of people were forced into hotel accommodation.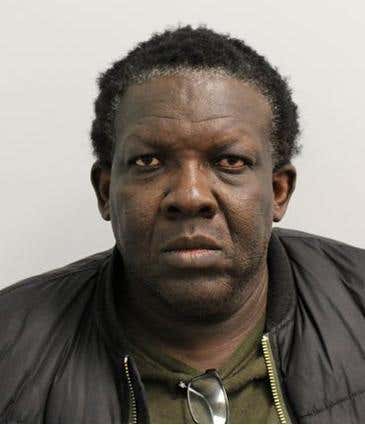 After complaining about the food in the hotel, she was given a pre-paid credit card, running up charges of more than £11,000.
She was also given a pre-paid Oyster card so she could travel free of charge.
Brooks also started off at the Radisson Blu before being moved to another hotel.
He spent 243 nights in hotel accommodation, costing RBKC more than £49,000.
He racked up a room service bill of £276 and charges of £9,000 on a pre-paid credit card, and was also given an Oyster card.
In total, he claimed £58,396.89 in relief intended to help the victims of the fire, while Douglas claimed £67,125.35.
In May, both pleaded guilty to two counts of fraud by false representation and one count of obtaining leave to remain in the UK by deception.